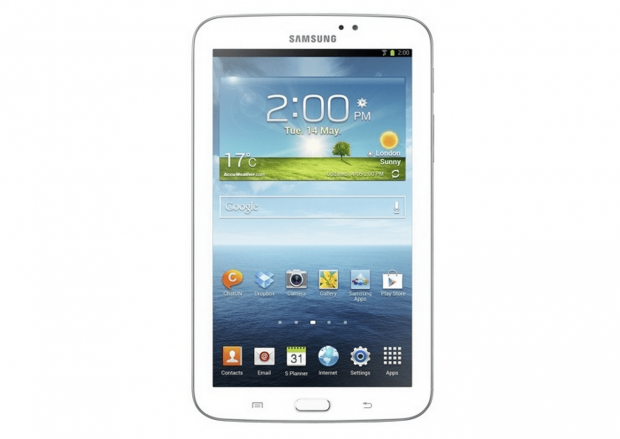 While it might look very similar, that's not your Galaxy Tab 2. Samsung has officially announced the Galaxy Tab 3: The new tablet has a 7-inch screen, dual-core 1.2 Ghz processor, 3-megapixel rear camera, 1.3-megapixel front camera, Android 4.1 and a choice between 8GB or 16GB of storage.
In a disappointing move, Samsung has decided not to up the resolution on the Tab 3, so it remains the same as its predecessor at 1024 x 600. A bright side for those who need great battery life, however, is that it comes packed with a 4,000mAh battery, meaning that even if we don't have our hands on this thing, expect a pretty substantial operation time from it.
The company hasn't announced anything regarding price for the Galaxy Tab 3 but judging from these low-end specs, it looks like they're aiming for a very accessible price point with the device. The WiFi version of the Galaxy Tab 3 will launch worldwide in May, with the 3G version following a month later in June.
[via Samsung]
Related Posts