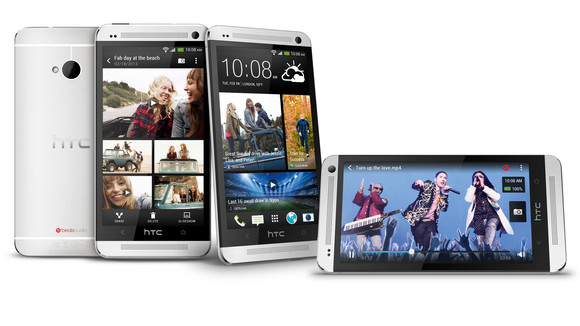 An unnamed HTC executive has told The Wall Street Journal that 5 million HTC One units have been sold since its global release roughly one month ago. It isn't clear if this 5 million is the actual number of devices sold to end users or the number of devices sold into channels such as to carriers and retailers.
According to the executive, "orders are pretty good so far and are still more than what we can supply" and supply shortages are due to component shortages. You know, because suppliers no longer trust HTC to pay its bills.
It isn't close to the 10 million Galaxy S4 units sold in less than one month, but selling 5 million units in roughly a month means HTC's latest flagship HTC One isn't doing too bad. However, despite seemingly strong sales, the executive cautions that "it's still too early to tell if [HTC One] doing really well or not". I guess he just doesn't want to jinx it. After all, his boss's job is on the line.
Personally speaking, I'm glad to hear of HTC One's success. We know it is a great phone and it is high time HTC tasted the fruits of its labor.
Related Posts