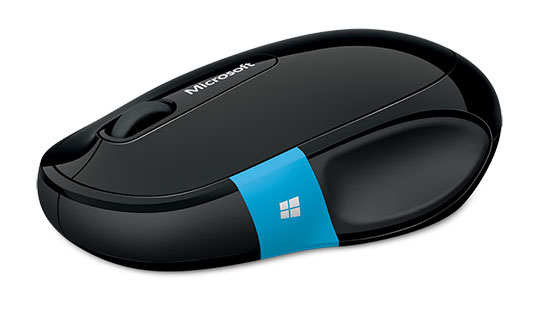 Microsoft's latest mice are designed to make Windows 8 a little easier to use for those that don't use trackpads or touchscreens. If you're a Windows 8 user and prefer to use a mouse for all your computing needs, you probably weren't very satisfied with navigating Microsoft's latest OS. That's because Windows 8 and its new UI just makes so much more sense for a touchscreen. Or even a trackpad. So what's Microsoft's solution? Make the Windows button easily accessible on the mouse itself.
The company's new Sculpt Comfort and Sculpt Mobile mice have a new and very prominent Windows button on them. It might sound a little silly at first but Microsoft has actually thought this through — the buttons are touch-sensitive and give you access to shortcuts that make using Windows 8 and multitasking, easier. Pressing on the button will take you to the start screen, while swiping up will switch between open apps and swiping down will opens up the multitasking menu.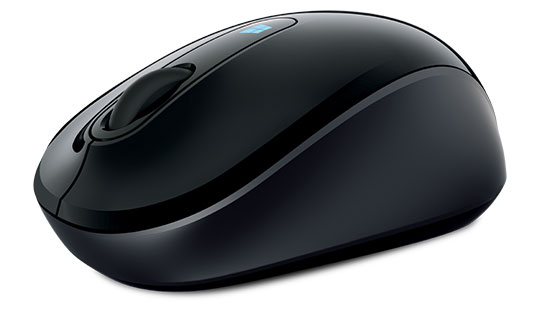 One big missed opportunity for Microsoft here is including a shortcut for the Charms bar. Right now, accessing Charms using only your mouse requires you to drag your pointer all the way to the corner of a screen, which is something that could've been made much easier with a dedicated shortcut in the new Windows button on the mouse.
The Sculpt Comfort Mouse (top image) will be available next month for $39.95. The Sculpt Mobile Mouse (second image) will also be available next month, for $29.95.
What do you think of the Windows button on a mouse? Let us know in the comments!
Related Posts