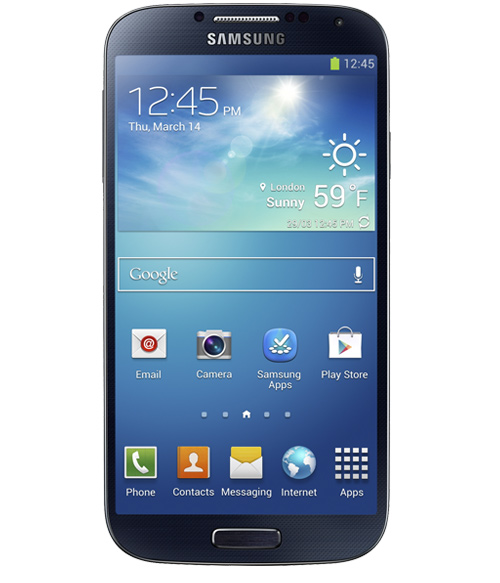 Early last month, users that purchased the 16GB version of the Samsung Galaxy S4 had an unpleasant surprise waiting for them. Despite being called the 16GB version, people soon discovered that they only had around 9GB of storage left to them for personal use.
When asked to comment on this discrepancy, Samsung simply said that the space that was being taken up was needed "in order to provide [a] high resolution display and more powerful features to our consumers." They suggested that the microSD slot could be used to expand the memory. The only problem was, apps on the Galaxy S4 couldn't be transferred over the SD card, leaving users that have numerous apps (especially games) with a phone sorely lacking in storage space.
Now, the company has begun rolling out a brand new update that with a change that should help address this issue — the ability to move apps to the SD card. In addition to that, they've also made other additions and changes to the phone:
-New Camera firmware
-Smearing issue has been fixed (Purple effect while scrolling)
-Smart Pause Toggle
-Move Apps to SD Card
-HDR Video (Can record HDR video)
-Semi-transparent status bar
-New Icons in Settings
-Secure boot status (About Phone)
-Increase legibility (Display) (New feature)
According to The Verge, the update has begun hitting German S4's with the Snapdragon chip. Unfortunately for users in the US and other countries, they'll have to wait for their carriers to issue the update — something that might take a few months. Yikes. Still, it's better than no update at all.
Related Posts