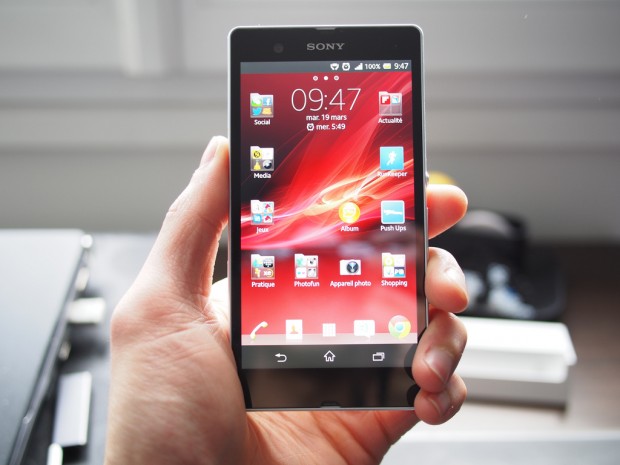 For users that prefer stock Android over the usual manufacturer skins that we often see, it's been a pretty good year. During Google's I/O 2013 developer conference, the company dropped a bomb and announced that a Samsung Galaxy S4 with stock Android and unlocked bootloader would be making its way to the Play Store. Shortly after that, Google confirmed that the HTC One would be getting the same treatment.
Those two handsets aren't available just yet (they launch on June 26), but it looks like Google is already preparing to extend the "Google Edition" to another flagship phone. Sony's Xperia Z is rumored to be the next phone that Google will sell, running a pure Google experience, on its Play Store.
Just like its Samsung and HTC counterparts, the Xperia Z isn't getting a spec bump for this new edition. The phone will come with the same 5-inch 1080p display, quad-core Snapdragon S4 processor, 2GB of RAM and 13-megapixel camera. It will also still be water and dust-resistant, which is pretty awesome and should become a standard for smartphones.
According to BGR, the Google Edition of the Xperia Z is set to arrive sometime this summer. If and when it does arrive, three major Android manufacturers will have flagship phones available with stock Android — a nice trend and great news for those who like it pure Google.
[via BGR, image via Houang Stephane] 
Related Posts