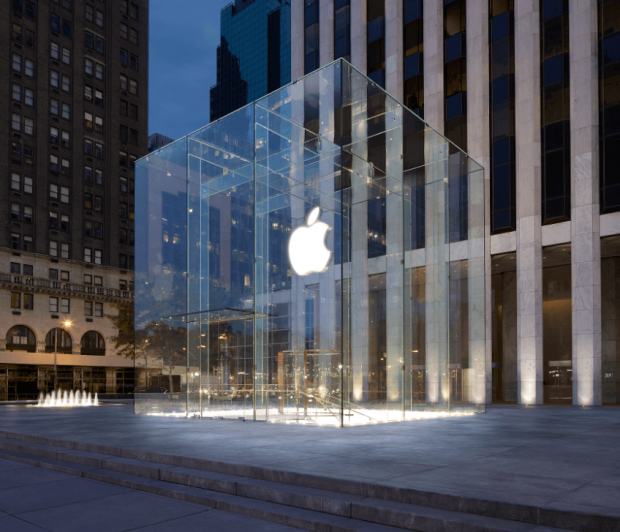 Apple really wants to beat rival Samsung in the promising wearable smartphone market. Earlier, we reported that Apple is seeking trademark for 'iWatch', possibly the name it wants to use for a future smart watch, in Russia. Now, Bloomberg is reporting that Apple is seeking the same trademark, this time in Japan.
According to the report, Apple has made a trademark filing with the Japan Patent Office last June 3, 2013 and that said filing was made public last week. But Apple's spokesperson for Apple in Tokyo didn't respond to an inquiry regarding the filing.
Earlier this year, two people familiar with Apple's plan said that there are now more than 100 Apple product designers who are working on a wristwatch-like device. This device was said to be capable of doing some things being currently done by the iPhone and iPad. Hence, it is possible that said device would indeed be a smartwatch which Apple may name, "iWatch."
The question now is whether the Japan Patent Office will grant the trademark to Apple and whether Samsung will mind it at all if it is indeed working on a similar device.
[via Bloomberg]
Related Posts