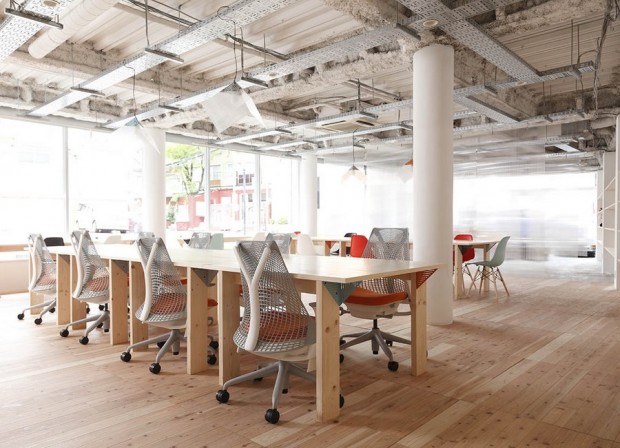 Mozilla, who is best known for its free and open source browser, Firefox, just showed off its new headquarters in Japan. In collaboration with design company NOSIGNER, they've created an "open source office."
If you're wondering what exactly an open source office is, Mozilla says they not only used commonly available products to populate the space, but have made the designs publicly available for anyone to download: NOSIGNER Open Source Furniture (ZIP File)
The flooring of the office space is made up of plastic palettes with wood panels on top. Underneath these panels are cables for power, phone lines and LAN, while flip-up doors give users easy-access.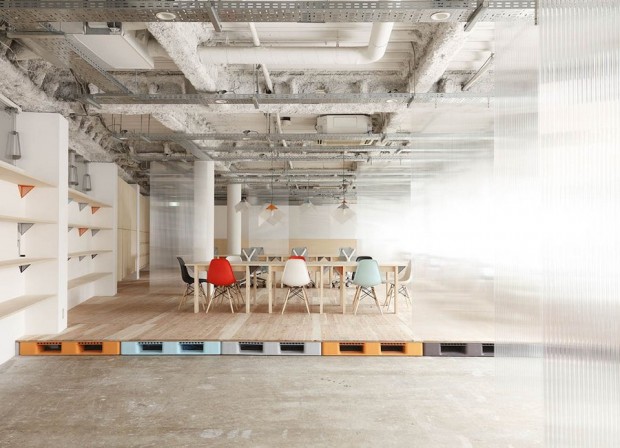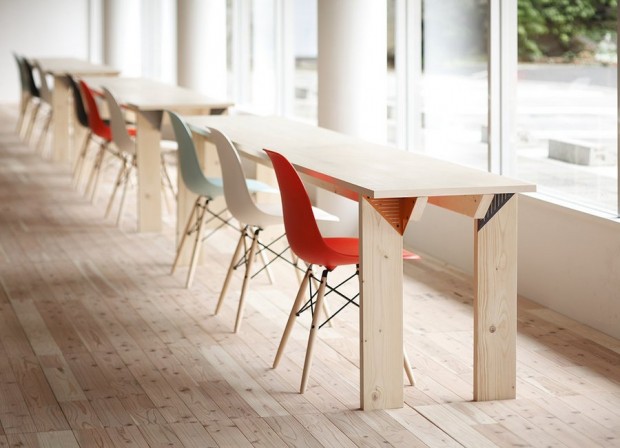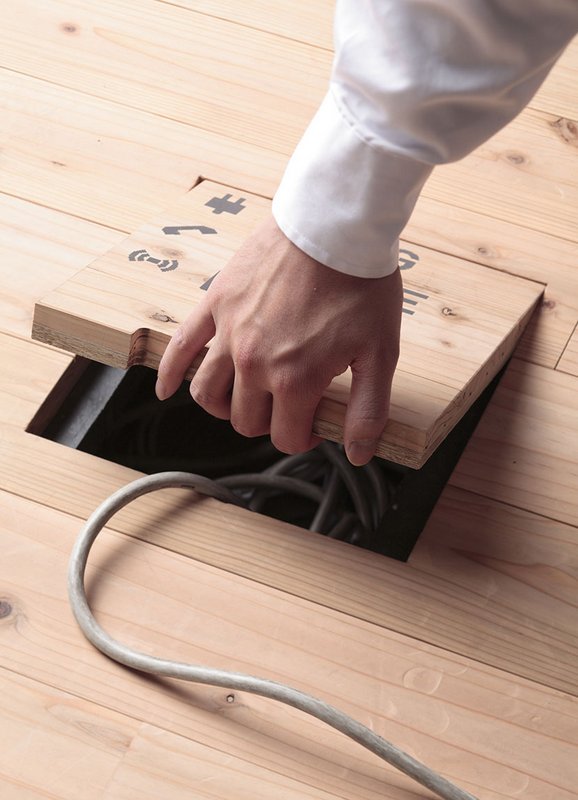 Overall, it looks like a clean and simple workspace that I'm sure many of us wouldn't mind working in. Fortunately that download should make that a little more possible. Gotta love open source.
What do you think of Mozilla's new open source office in Japan? Share with us in the comments below!
[via Spoon & Tamago]
Related Posts