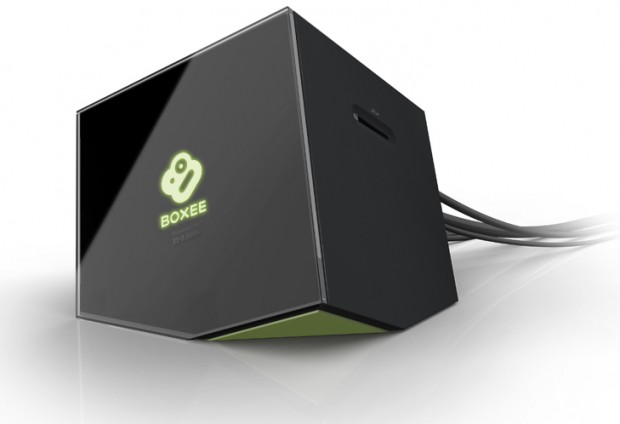 According to numerous reports, Samsung has just purchased set-top box company Boxee for around $30 million. Boxee has been searching for a buyer since last month, but Samsung was hardly expected to be the one to make the acquisition. The company is headquartered in New York and has offices in Tel Aviv. All 45 of its employees are being retained.
Prior to building their own set-top box in partnership with D-Link, Boxee was known as an alternative to the XBMC media software. Samsung could potentially use their expertise and technology on improving the software on their smart TVs, since Boxee has built a fairly solid interface over the years.
Boxee promises minimal impact for current devices, but as a result of the acquisition the beta Cloud DVR service is being discontinued.
[via TechCrunch]
Related Posts