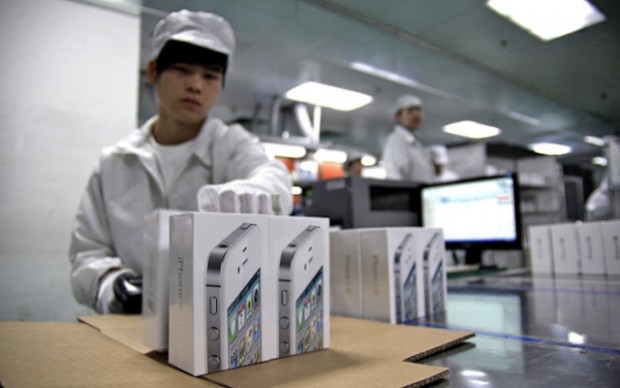 Major manufacturer of electronics Foxconn — perhaps better known for their manufacturing of Apple devices as well as for allegations surrounding worker conditions and salary — has indicated interest in becoming a wireless carrier.
According to the Wall Street Journal, Hon Hai, which is the Taiwan-based parent company of China-based Foxconn, has recently submitted an application for a license to supply high speed 4G services in Taiwan. It isn't entirely clear what Hon Hai plans to do with this license but it likely means they want to become a wireless carrier in the country. It also isn't clear if Hon Hai plans to apply for a license in China, too.
This move is thought to have come about due to comparatively lower profits than in previous years from electronics manufacturing. Let's see what happens.
[via Iclarified, image via The Verge]
Related Posts