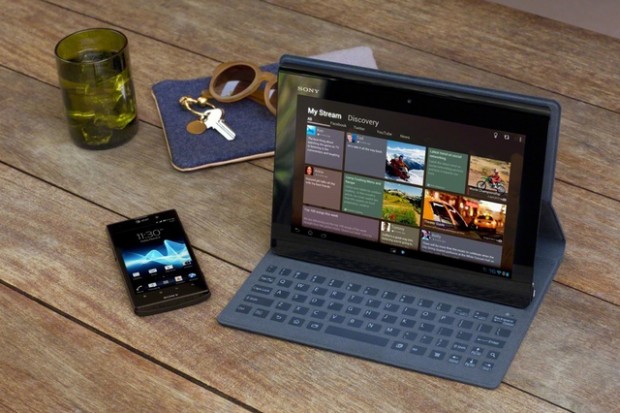 Smartphones have noticeably outsold tablets since iPads were first introduced to the market, but the gap between the two types of mobile devices has been shrinking considerably, especially as most people who are going to buy a smartphone already have one by now.
This trend has not gone unnoticed by mobile developers, either, according to the recent Appcelerator/IDC Q2 2013 Mobile Developer  Survey, which gives industry insiders an indication about how developers see the viability of different mobile platforms and markets. And for the first time in the history of this legendary survey, developers showed nearly identical interest in building for both tablets and smartphones, with 84% of respondents saying they want to build for smartphones, while 81% said they would like to build for tablet devices.
iOS and Windows developers show almost the exact same level of interest in both devices, with smartphones edging out tablets by less than two percentage points, mostly because the iPad is still (by far) the best selling tablet on the market and Microsoft is looking to give equal attention to Windows 8 tablets and smartphones.
Android developers, on the other hand, significantly prefer building for smartphones, despite the fact that Android is technically the most common OS on tablets. However, it should be noted that Android also doesn't really have a distinction between phone and tablet apps, as adding a bit of code can quickly scale smartphone apps to accommodate tablets.
Interestingly, the survey also found that developers are interested in building for iOS, Android and HTML5/mobile Web, in that order, and that no other native mobile operating system has emerged to take over the third place spot.
[via GigaOM]
Related Posts