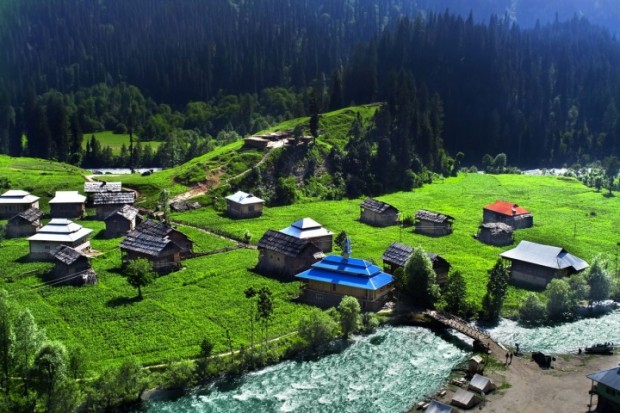 That is Tao Butt valley, the last civilian valley in Kashmir, Pakistan — or Azad [Free] Kashmir, as we like to call it on this side of the border.
With Pakistan often in the news for the wrong reasons, it is easy to forget the beauty that can be found in the violence-ravaged country. This is just one example. You can check out dozens of more photos from the via links below.
And be sure to give a shout out to my wife, who pointed me towards these gorgeous shots.
[via DAWN, photo via Pharan Tanveer]
Related Posts