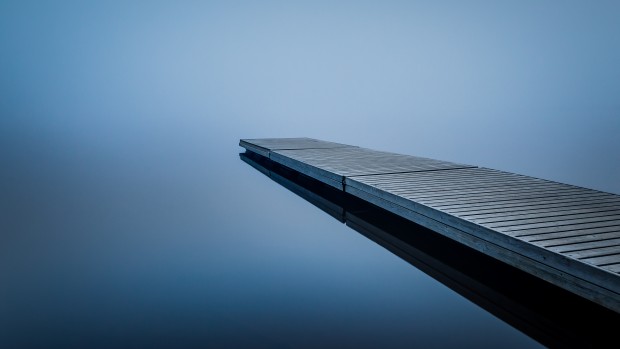 Awesome, yet, hair raising.
For those wondering what is going on here, the fog is so heavy that you can't see any further than the pier. This is in Oulu, Finland.
Click above for 2560×1440 resolution or click via link below for higher/lower resolutions. Also, be sure to check out Bgcall automatic wallpaper changer for Windows to help you use all the amazing wallpapers featured on dotTech.
[via Jaakko Moilanen]
Related Posts