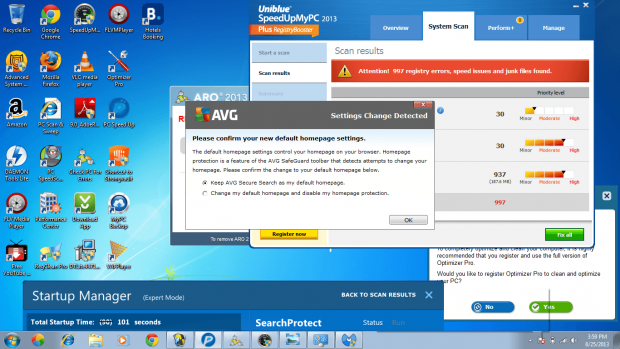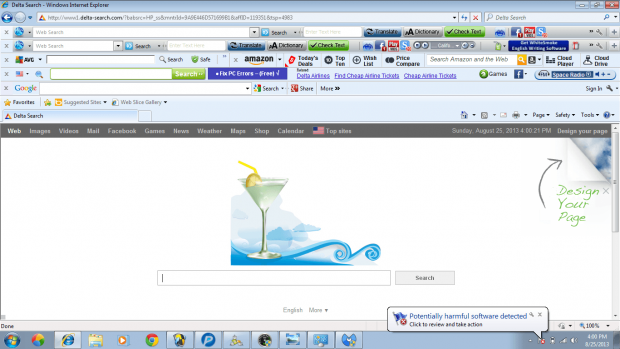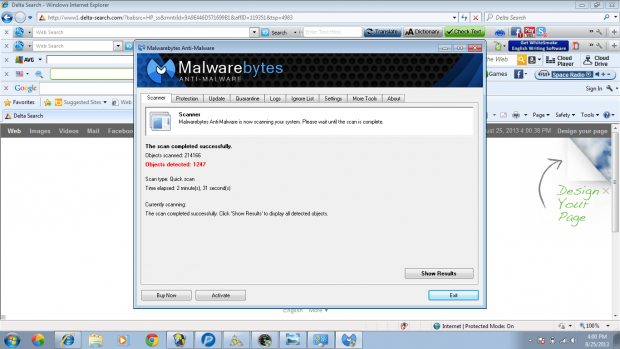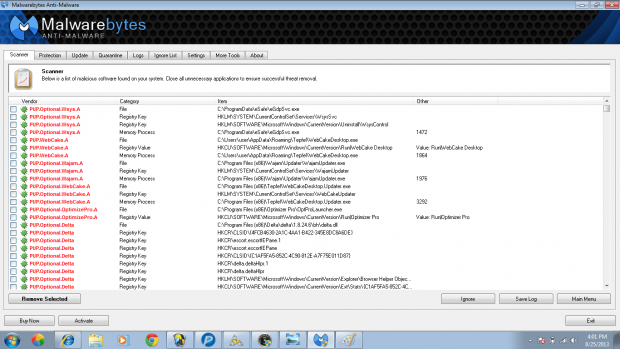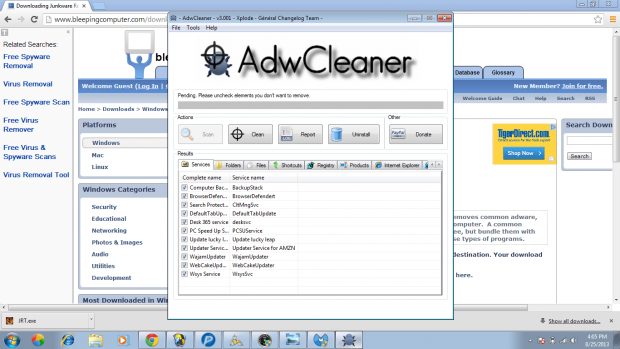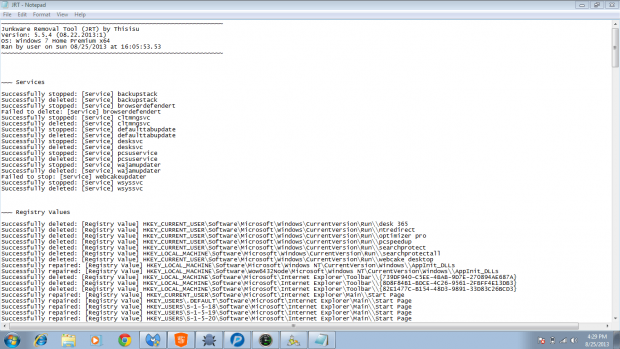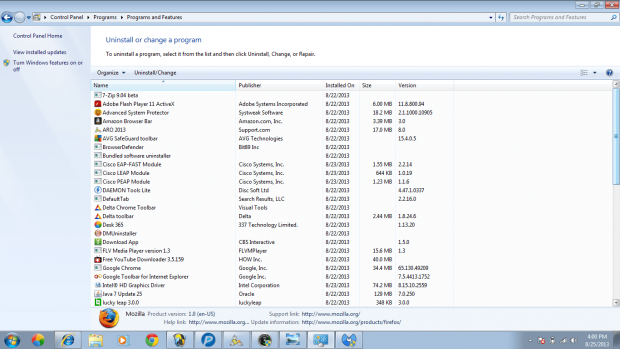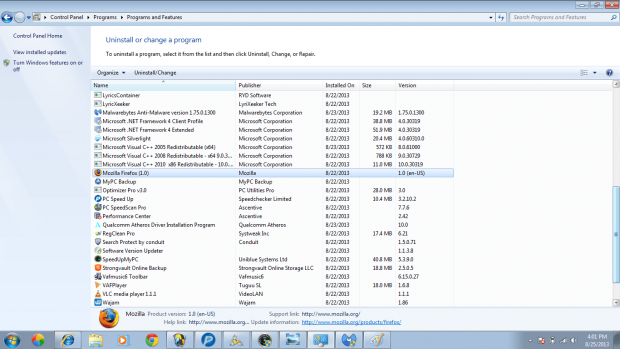 Here is the story behind this:
I work at a Helpdesk, so I did a presentation on how to removal malware for our inback computers.

I used a spare hard drive, threw on Windows 7, turned off my firewall, and went to town. Everything I installed was from www.download.com. So sad they've gotten this bad.

The tools I used to remove most of them was Malwarebytes, Adwcleaner, and Junkware Removal Tool. After a restart, all popups were gone, and I just needed to uninstall some remaining crap programs.

And be aware that Malwarebytes' latest definitions are including a lot more "optimization" crapware, so that's why my count was so high. As said, it was all .PUPs, so nothing too bad.
To be fair to Download.com, as stated above, all 1,247 are PUPs (Potentially Unwanted Program — like toolbars, bloatware, crapware, etc.) and not hardcore malware. However, this is still something Download.com should not be promoting.
[via claptoman]
Related Posts