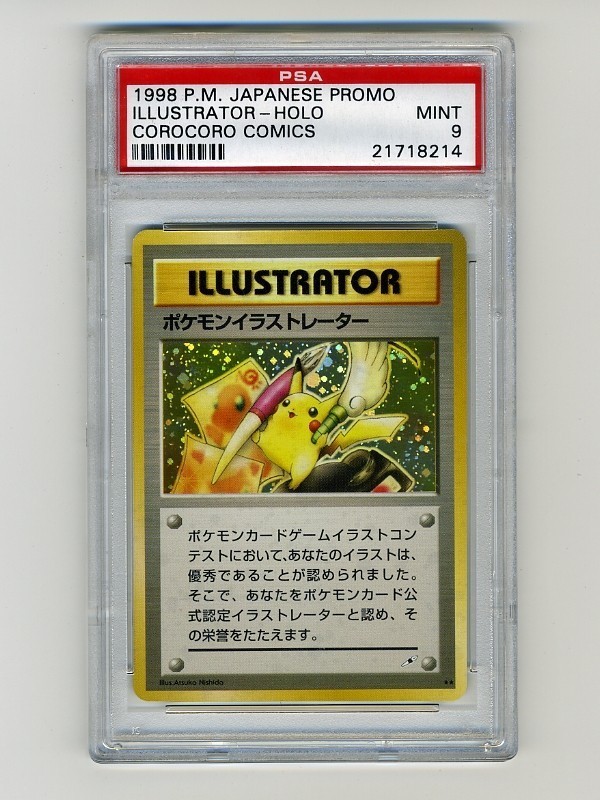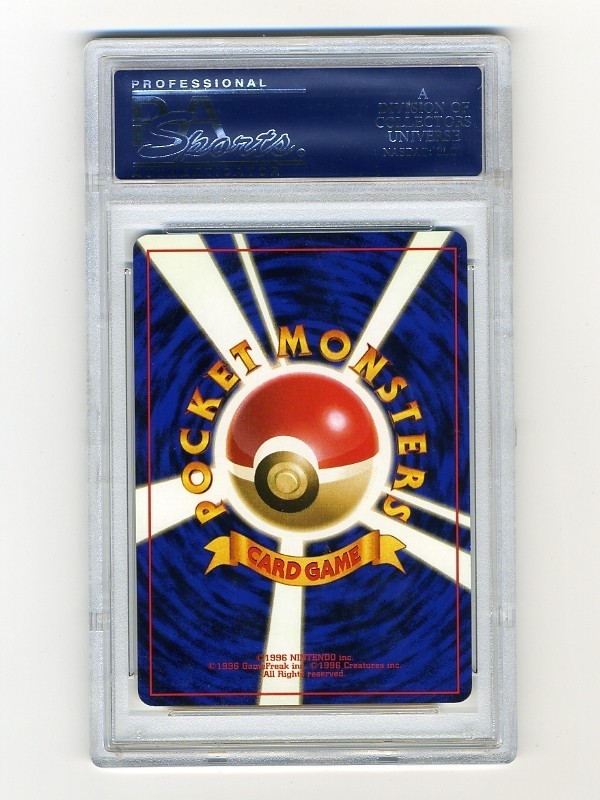 In 1997, a Pokemon Card Game Illustration Contest was held. The winners of that contest were awarded the Pokemon card shown to you above, which has a double star rarity rating and says "Illustrator" instead of "Trainer" at the top. There are only six in existence and, one of these cards having sold for over $20,000 in the past, it is known as one of the most — if not the most — rare and valuable Pokemon cards in existence.
The Japanese text you see on the card above reads:
We certify that your illustration is an excellent entry in the Pokémon Card Game Illustration Contest. Therefore, we state that you are an Officially Authorized Pokémon Card Illustrator and admire your skill.
If you want one of these cards, now is your chance. Someone has put up the card on eBay for a Buy-It-Now price of US$100,000. The person is also accepting offers and hopes to sell it for around US$50,000.
[via Geekologie]
Related Posts