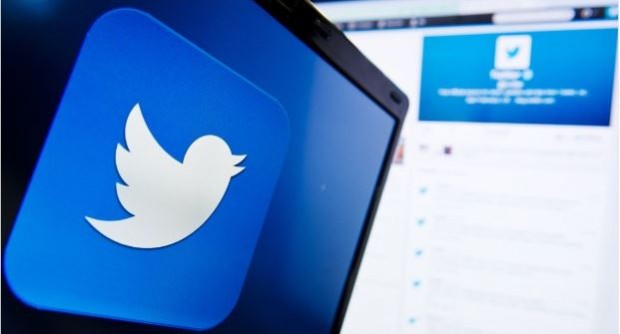 Twitter had to do an about face on the ability to block unwanted followers after an overwhelming outcry from Twitterbugs everywhere. Late Thursday evening, Twitter announced that it would restore the favored feature in order to make their users happy.
The block feature at the center of the debate allows users to block unwanted followers. The block hides tweets from the unwanted followers feed. The change that Twitter made allowed unwanted followers to still see tweets while simply hiding the follower. Instead of being a block button, it was more like a "mute" button.
Twitter originally maintained the idea was to give victims of abuse the ability to get rid of the abuser without worrying about retaliation for being blocked.
Opponents to the change said that it would allow abusive followers to continue their abuse without the victim (or target) being aware. The change made the question how it would benefit victims of abuse.
In a blog post Michael Sippey, vice president of product, said, "We have decided to revert the change after receiving feedback from many users. We never want to introduce features at the cost of users feeling less safe."
Users still have the ability to make their accounts private therefore restricting who can see their tweets. Twitter is still researching ways to make their users feel safe and free from abuse and potential retaliation.
[via CNN Money]
Related Posts