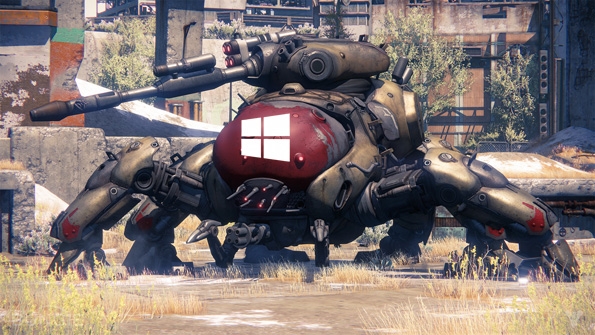 It has been speculated that Microsoft will announce Windows 9, codenamed "Threshold", at Build 2014. This news comes to us from WunSuperSite's Paul Thurrott and a rumor-report he wrote on January 11, in which he quotes his sources who believe that Microsoft will release Windows 9 in April 2015.
Aside from Windows 9, it is said that we will have updates across the board for Microsoft. Xbox One, Windows Phone and Windows will all be affected, possible being that convergence we heard about earlier.
It seems that with the name of Windows 9, Microsoft is looking to already get away from Windows 8. That doesn't mean Windows 9 will be drastically different than Windows 8; it may or may not be. Rather, it looks like Microsoft wants to distant itself from Windows 8 because of the bad press they received with it. You know, similar to what Microsoft did with Windows Vista and Windows 7.
Aside from being annoucned in Build 2014 and released in April 2015, it is said development on Threshold aka Windows 9 will begin in April of 2014.
Microsoft's Build Developer Conference is scheduled to take place from April 2-4 of 2014. It will be interesting to see what they have in-store for us.
[via Cnet, Paul Thurrott's Supersite for Windows, The Verge]
Related Posts