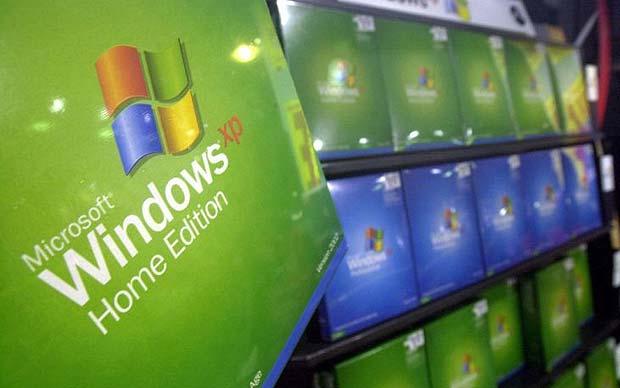 Microsoft has announced that they will provide security support for Windows XP until July 14 of 2015. This extension is a year and a few months longer than their previous date, which was in April of 2014. Reports from Microsoft are saying that they have done this to give any companies or organizations still on Windows ample time to move their software towards newer versions.
Microsoft does warn that there will be limitations to the amount of security support for Windows XP. "Running a well-protected solution starts with using modern software and hardware designed to help protect against today's threat landscape," Microsoft said in a blog post.
They've also warned that once support does end, user systems will be even more vulnerable to hackers than before. I know it's obvious, but that's the warning.
"The very first month that Microsoft releases security updates for supported versions of Windows, attackers will reverse-engineer those updates, find the vulnerabilities and test Windows XP to see if it shares [them]," Tim Rains, who is the director for Microsoft's Trustworthy Computing group, wrote.
"If it does, attackers will attempt to develop exploit code that can take advantage of those vulnerabilities on Windows XP. Since a security update will never become available for Windows XP to address these vulnerabilities, Windows XP will essentially have a zero-day vulnerability forever."
Let's here it XP users: hip, hip, hurray!
[via The Telegraph]
Related Posts