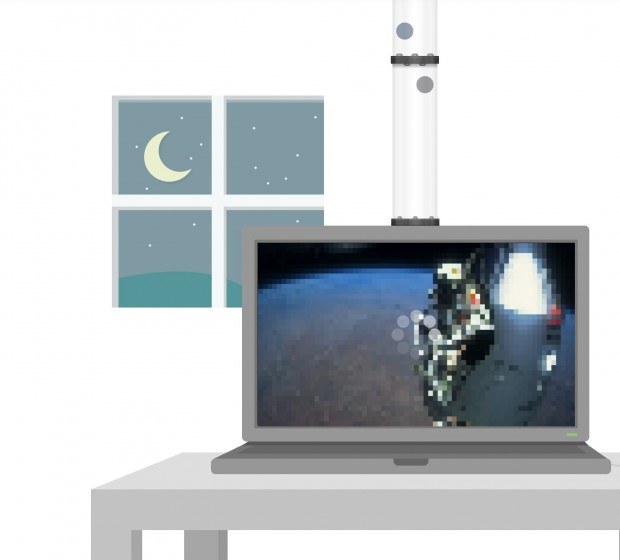 Google has launched the Video Quality Report for YouTube, a tool that helps you determine how your connection fares with streaming video from the site. The report takes things like location, feed quality and time of day into account, then it decides what category your connection falls under.
If your connection (or ISP) loads at least 90 percent of 720p videos properly, your service is given a "YouTube HD Verified" badge. However, if your connection continuously buffers throughout the video, it might get lumped in the standard or even lower definition categories.
The tool is only available in Canada at the moment, but it should be rolling out to other regions soon. (Side note: who introduces new features in Canada only? Aside from Canadians, of course. No offense. It just seems a bit odd.) You can check if your area is supported here. With the Video Quality Report, Google has given users another alternative to speed tests for finding out if their connection has a problem, needs an upgrade or maybe even a change of ISP.
Related Posts