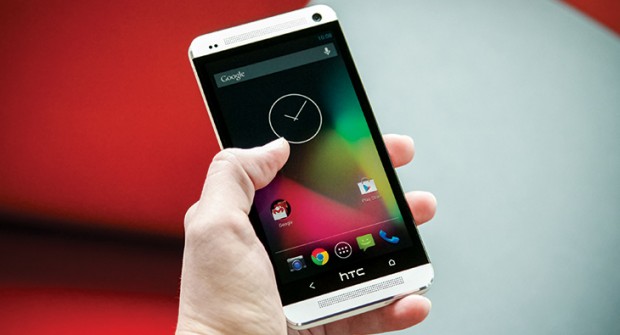 Apple co-founder Steve Wozniak recently spoke with Wired about a broad range of topics including movies, Moore's Law and of course, Apple. Besides giving his thoughts on why the company hasn't released a smartwatch or its fabled TV set, he had a shocking suggestion for the company. He thinks Apple should make an Android phone:
"There's nothing that would keep Apple out of the Android market as a secondary phone market. We could compete very well. People like the precious looks of stylings and manufacturing that we do in our product compared to the other Android offerings. We could play in two arenas at the same time."
Later in the interview, he also added that he appreciates Apple's decision not to load the iPhone with "unnecessary" features:
"If you have something really good, don't change it; don't screw it up. You pick up a Samsung phone and say smile and it takes a picture, but how much innovation is that? That's just throwing in a lot of features."
It should be noted that Wozniak hasn't been involved with the company's operations for some time now, and even if he were, what he is saying would be very unlikely. You can read the full interview here.
[via Wired]
Related Posts