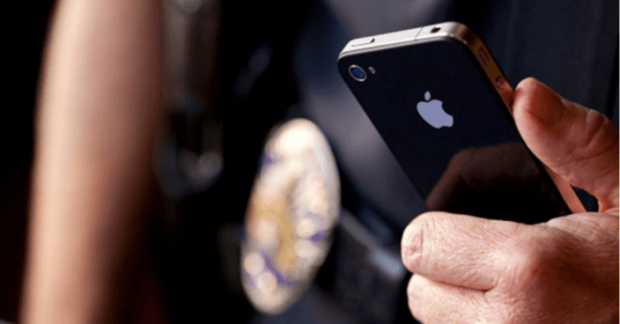 A patent troll in Germany is demanding that Apple give them over $2 billion dollars.
IPCom wants €1.57B ($2.12B) from Apple because IPCome owns the patent to an emergency standard that all phones, including the iPhone, are required by law to have.
The standard is a chip that allows emergency services to communicate in an area even when the mobile traffic is heavy. It is something that is especially vital in a crisis situation, but given the amount of people with mobile phones, it is also something that has become vital in an every day capacity as well.
The European Patent Office has turned down a joint request by Google, Ericsson, Vodafone, Apple and HTC, to declare the patent invalid, since it is a function that they are required to have. The reason the office turned it down is because IPCom has sued companies like Nokia before and won their case. So it isn't looking too good for Apple, although we reckon Apple has better lawyers than Nokia.
[via 9to5Mac, The Wall Street Journal]
Related Posts