Would it not be great if Chrome included thumbnail previews of your tabs? The thumbnails would then provide small previews of the tabbed pages. Well, that's exactly what the Visual Tabs extension adds to the Chrome browser.
Check out this page which includes the Visual Tabs extension. Then click the + Free option to add it to Google Chrome. Once added, a small Tabs Navigation button (circled red in the shot below) should be at the top right of the Chrome browser.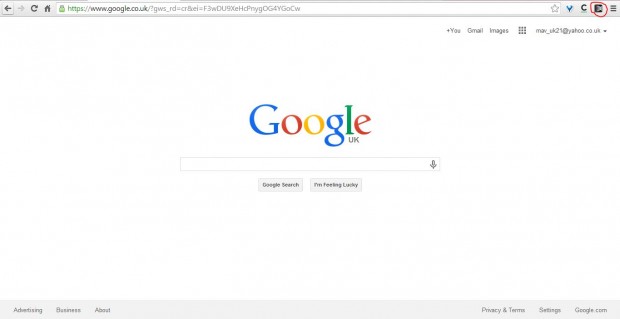 Click on the button to open the Visual Tabs extension in the shot below. That opens a small window with 3D thumbnail previews of all your open page tabs. You can then flick through your tabs with the arrow keys. Click on a thumbnail preview to open the page in the Chrome browser.
The extension has a few customization options. For example, you can change the background color. Right-click the extension's button, and then click Options to open the page below.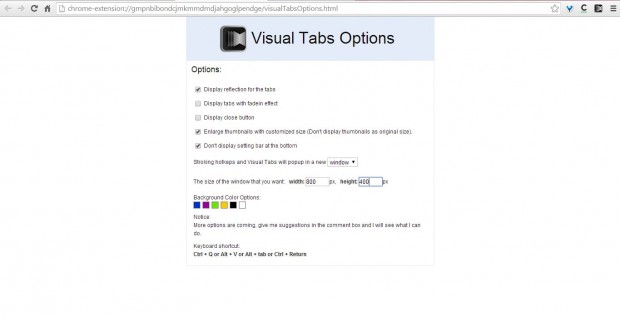 Note the six small boxes on the page which have alternative colors. Click on one of the small boxes to change the thumbnail preview window to the matching color. In the shot below I have switched it to a blue background.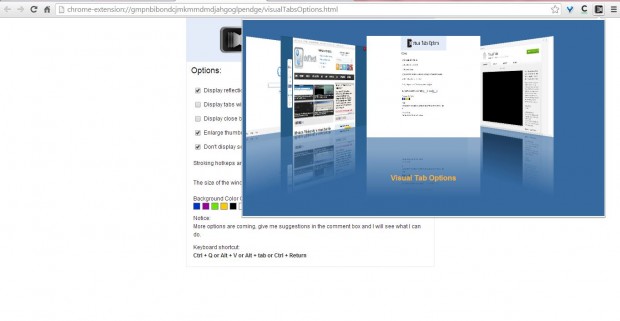 Above that there are a few display options. Among them is the Display reflection for tabs check-box which adds a reflection at the bottom of each tab. The Display tabs with fade in effects option adds some transparency to the tabs when you switch between them. When it's selected, The Enlarge thumbnails with customized size check-box enlarges the thumbnail previews. Aside from that there are not many more options to select from.
Visual Tabs could have a few more customization options, but it's still a great extension. With it you can add 3D tab previews to Google Chrome.
Related Posts