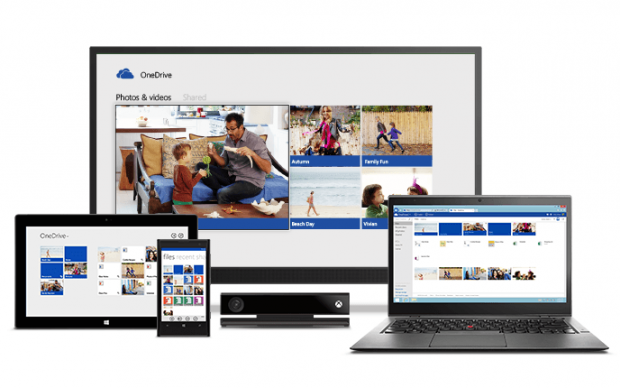 Microsoft recently revealed that it would be rebranding SkyDrive under its new name OneDrive, and today the company officially launched the service. To be clear, the service never stopped working. But as part of its relaunch, Microsoft is introducing a number of new features and updates to coincide with it.
One of the biggest changes is the introduction of a Dropbox-style referral bonus. For each friend that you refer to the service, you'll earn 500MB. With a maximum of 10 friends, that means you can add an additional 5GB to the default free storage of 7GB. If you'd like another 3GB, you can enable the automatic camera backup in OneDrive's mobile apps.
Speaking of the service's mobile apps, OneDrive for Android received an update along with the launch. The previous version of the app didn't allow for automatic camera backup (locking out Android users from earning the 3GB), and the new version has a new look that helps it fit alongside all the other versions.
If you'd like to check out OneDrive, you can find it at its new website.
[via OneDrive]
Related Posts