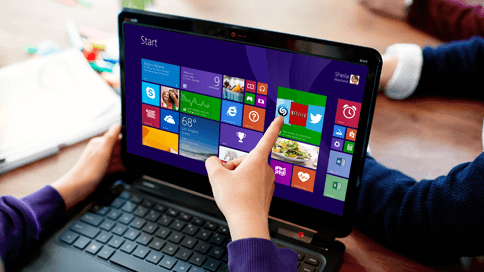 Microsoft is introducing two new versions of Windows 8.1 to the market. The first is a standalone version of Windows Enterprise (no Software Assurance agreements required), and was made available on March 1st. The second one is called "Windows 8.1 with Bing," and it is speculated that it may be a low-cost or even free version of the OS.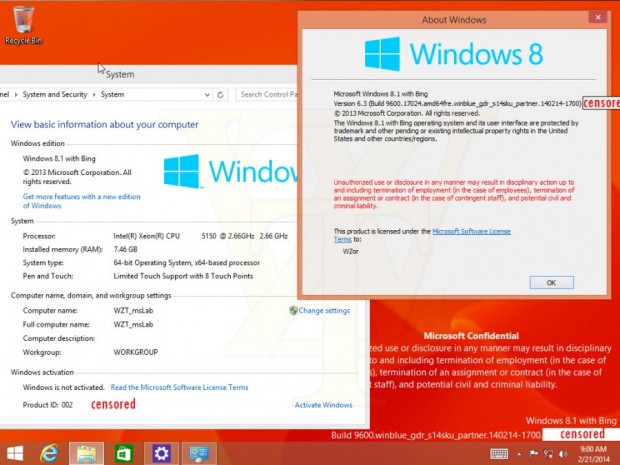 It's unclear at the moment what exactly Windows 8.1 with Bing is, but the considering that Windows 8.1 already comes with Bing integration, the speculation that this is a cheaper or free version of Windows 8.1 isn't too farfetched — especially in today's world of ad-funded software and services. If Microsoft can effectively migrate users from Windows 7 or even Windows XP through this new version, it might just be what the struggling OS has been needing.
Let's just hope it doesn't mean you can't use anything else but Bing. I'm sure regulators will have a field day with that, if it happens.
[via Ars Technica, image via WZor.Net]
Related Posts