The Recycle Bin is on the desktop, but there is no Start menu shortcut for it. This guide looks to change that, showing you how you can add and show Recycle Bin in the Windows Vista and 7 Start menus. Read on to learn more.
Firstly, input the following in the Windows Explorer address bar: C:\Users\your_user_name\AppData\Roaming\Microsoft\Windows\Start Menu. Replace your_user_name with your account name. That should open the Start Menu folder in the shot below.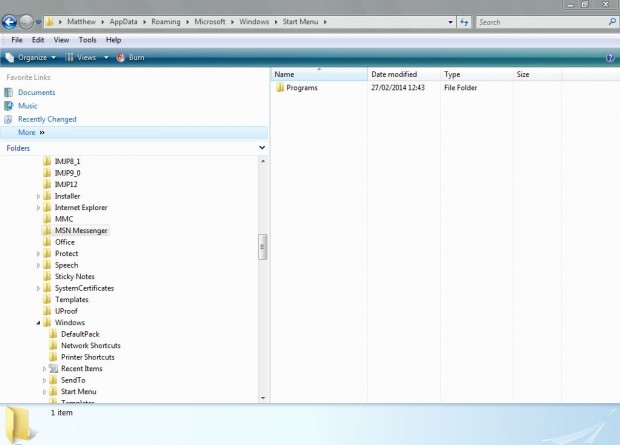 Now right-click in the folder, and select New > Shortcut. In the location text box type the following: explorer.exe shell:RecycleBinFolder. Then Click Next, type Recycle Bin and select Finish to close the window.
Then you should have a Recycle Bin shortcut in the folder as in the shot below. To change its icon, right-click the shortcut and select Properties. In the Properties window select Change Icon.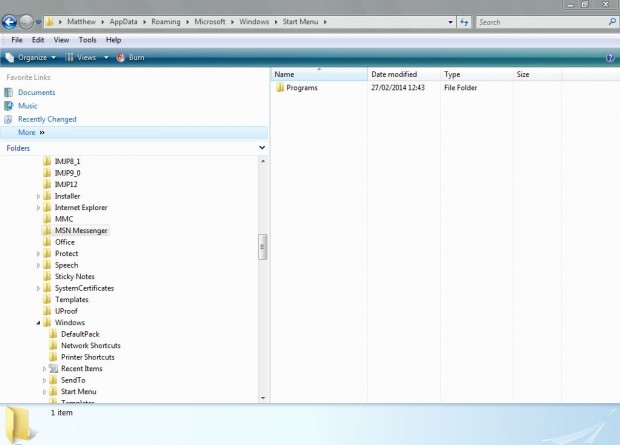 Type %SystemRoot%\system32\imageres.dll in the text box and press Return. That should open the icons below, from where you can select two Recycle Bin icons. Choose one and click OK to close the window.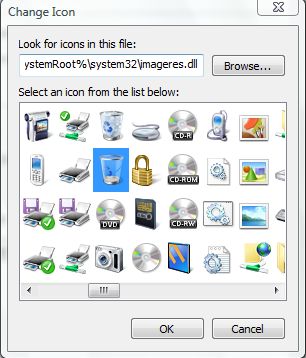 Type Recycle Bin in the Start menu search box. A Recycle Bin shortcut should then be displayed at the top of the Start menu. Right-click the Recycle Bin shortcut at the top of the Start menu, and select Pin to Start menu. You should then find the Recycle Bin pinned to the Start menu as below.
Now you can open the Recycle Bin directly from the Start menu! With the Recycle Bin on the Start menu you can remove the alternative shortcut on the desktop. Those with Windows 7/8 can also add the Recycle Bin to the taskbar as covered in this article.
Related Posts