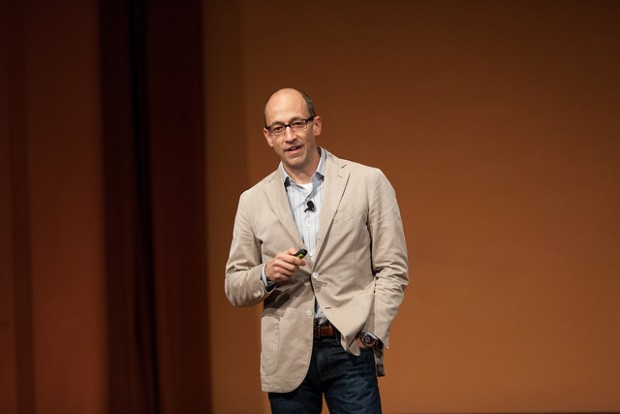 Dick Costolo, Twitter's CEO, will be taking a trip to China and visiting with a wide variety of people, including students, academics and government officials as well.
Despite the fact that this is being called a "personal visit" for Costolo, you can imagine he'll be keen to at least get the talks started as far as bringing Twitter back to China. The service has been banned since 2009 and you can bet that Twitter would love access to 600 million more internet users.
Twitter has released a press statement regarding the trip, though it doesn't shed any light on whether Costolo will be discussing business concerns with Shanghai officials.
"Dick is visiting China because he wants to learn more about Chinese culture and the country's thriving technology sector," the spokesman for Twitter said.
It is likely thought that Costolo won't ask for the ban to be lifted, especially since this is his first trip to China. If Twitter does have designs in place to crack the Chinese ban, this is probably the first step in establishing ties.
[via Reuters, image via University of Michigan's Ford School's flickr]
Related Posts