Windows 7 themes have some great wallpapers, and they're not just limited to that platform. In fact, if you have Vista or XP you can also add the Windows 7 themes and wallpapers to your desktop. All that's required is a copy of the 7-zip file archiver which you can add to Windows from this website.
Once you have added the 7-zip file archiver to Windows, check out the Windows 7 theme site here; and click the Compatible with Windows 7 link. There it states, "Windows themes work only in Windows 7, Windows 8.1, and Windows RT 8.1." However, that's not entirely true.
Click on a Download option under one of the Windows 7/8 themes, and save the themepack file to a suitable folder. Then open its folder location, and right-click the theme's file. Select 7-zip and then Extract to "theme name." In the shot below the theme title is MountRainerChristopherDElliott.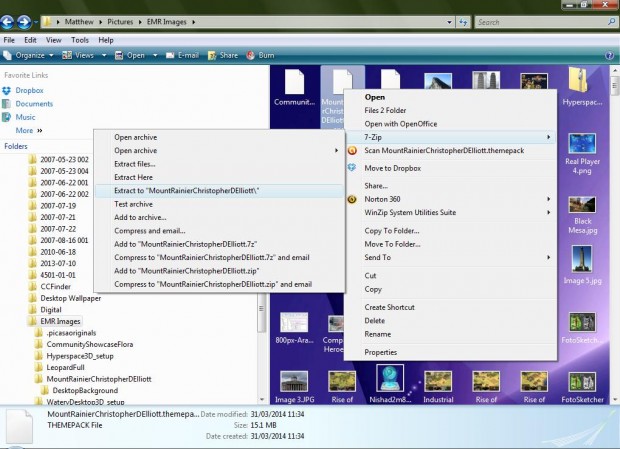 Then you should open the extracted folder in the shot below. Click the DesktopBackground subfolder, and then select a wallpaper to open. Right-click the Windows 7 theme wallpaper, and select Set as Desktop background to add it to the desktop.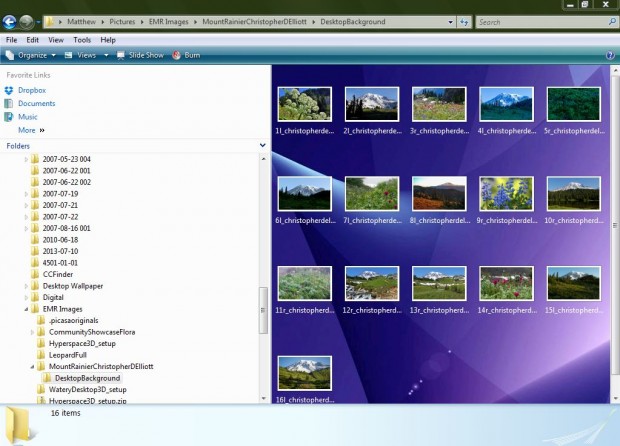 You can also add the wallpaper to Windows Vista as a theme. Right-click the desktop, click Personalize and Themes. From the Theme Settings window's drop-down list select browse, and then the Windows 7 theme file. Then click Apply and OK to make it your desktop theme.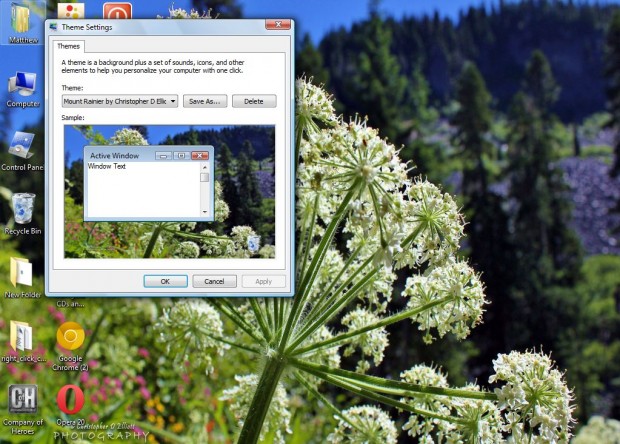 Of course, Vista doesn't have the Windows 7 slideshow option. However, you can add desktop wallpaper slideshows to Vista with the freeware Wallpaper Slideshow LT software in the shot below. From the Wallpaper Slideshow LT window click the Add option to open the Windows 7 wallpaper theme folder. Click the Change Every check-box, and choose a suitable time interval for the wallpapers to switch to the next image in the slideshow.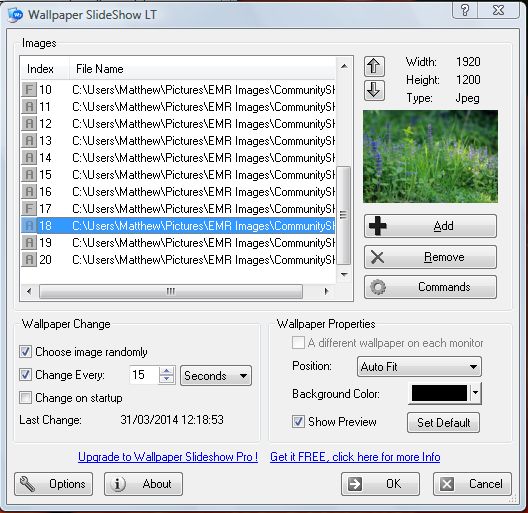 Then you can have a Windows 7 wallpaper slideshow on your Vista desktop! There's some great Windows 7 themes and wallpapers to pick from, and you can also add their wallpapers to the Vista as part of a modified theme.
Related Posts