If you're looking for a way to create image thumbnails from your video files, add the freeware Thumbnail Me 3.0 software to Windows XP/Vista/7 and 8. That's a software package which scans video clips and presents you with a tiled selection of thumbnails from it. It supports a range of video formats, and you can add it to your software library from this website.
When you've added the software to Windows, open the Thumbnail 3.0 window. Click the Load option and choose a video clip to open. Click on the video's folder path, and then select Start. The software scans the clip and presents a tiled selection of thumbnails as below.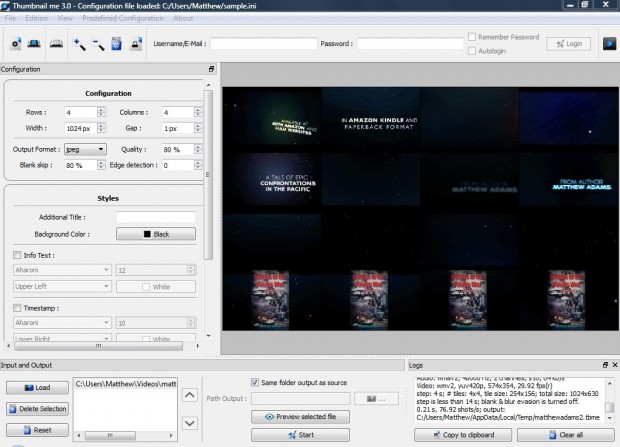 The thumbnails are open on a four by four grid, but you can add or remove the columns and rows from the configuration options on the left. Click within the Row and Column boxes and input alternative numbers. To add a clearer borders between the thumbnails, increase the gap px value. Then click on the Background Color option, select white from the color palette and click Start.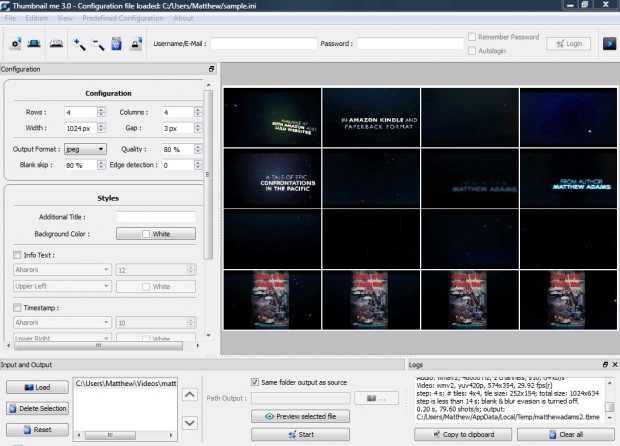 To crop out a specific thumbnail, you should right-click over one of the thumbnails; and select Open to my default picture viewer if it includes a cropping option. If it doesn't you should save the file, and open it with an image editing package. Select the image editing software's cropping option, and crop out one the thumbnails as below.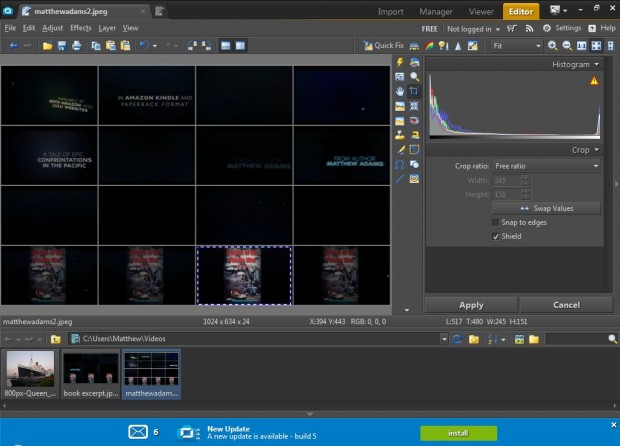 Now crop a variety of thumbnail images from your video clips, and save the picture files. Then you can add those thumbnail images to your video clips with software such as SharePoint.
Related Posts