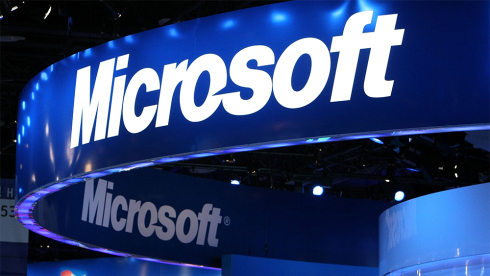 We didn't think that Windows XP finally saying goodbye and not getting software updates in the future would be this bad so quickly. Perhaps Microsoft didn't calculate, or miscalculated, as there is already a major security bug that affects Internet Explorer — on Windows XP and later versions of Windows as well.
Microsoft is working on a patch for the bug. Sadly for those will using Windows XP, the fix for IE won't be available to them. This is because Microsoft will no longer release official software updates. The tech industry is aware of that but about 15 to 25 percent (up to 28%) of all PCs still use Windows XP not just in the US but around the world. No idea if and when Windows XP user will ever get the fix for Internet Explorer 6 to 11 versions.
The bug is said to be part of the "Operation Clandestine Fox" campaign started by some hackers according to FireEye Inc., a cybersecurity software maker. The firm isn't specific on who were the hackers and the victims but US-based firms seem to be the main targets, especially those in the financial and defence industries.
Vitor De Souza, FireEye spokesman, suggested people switch browsers for now to protect against possible attacks. He also said, "It's unclear what the motives of this attack group are, at this point. It appears to be broad-spectrum intel gathering."
Microsoft acknowledged the problem and agreed that hackers could control a system that's been affected. An affected system would allow the hacker to view, change, or delete data, as well as, create accounts, and install malicious programs— unfortunately.
I am confident Microsoft can fix the issue and prevent the bug from spreading but it better move very quickly. Sorry to the Windows XP users, we can't guarantee you a fix for this. It's either you switch to another browser or finally switch to another OS (Windows or otherwise).
[via News Republic]
Related Posts