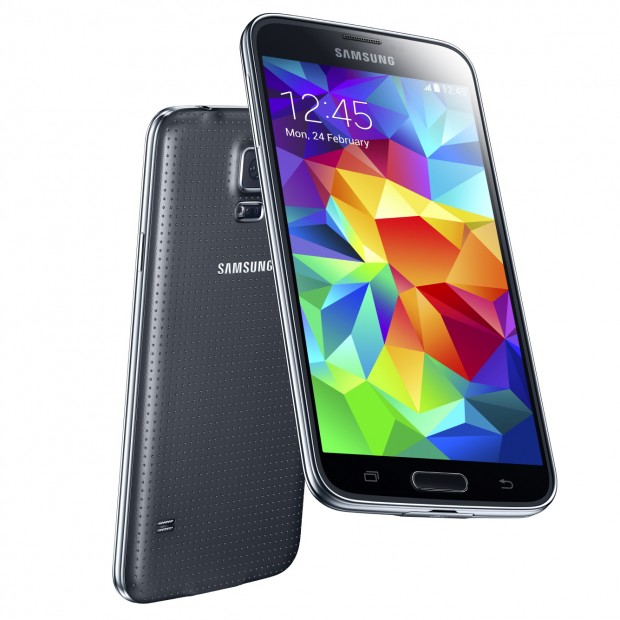 The Samsung Galaxy S5 is one highly anticipated smartphone. And now that it's here, the new Android flagship is quickly making waves in the phone arena. It now holds almost 1 percent of the whole Android market. That despite the fingerprint scanner error that we said could compromise PayPal authorization.
?
The latest issue we've heard is that of its camera. Why, some units have reportedly been experiencing issues. The phone would sometimes stop working after a cryptic warning is shown. Samsung acknowledged the problem and even a issued a statement that says only a few limited units have been affected.
No mention how many units exactly but the problem isn't concentrated in the US and phones from Verizon only. Apparently, a few phones in other countries have also been affected.
The problem was because of some complications in the ROM that is responsible for the unit's camera. Samsung is already trying to fix the issue and prevent future phones from having the same error.
With all the issues we've been hearing lately about the Samsung Galaxy S5, I like the fact that Samsung is humble and honest enough to admit the problems and is willing to quickly fix the problems.
[via GSMArena]
Related Posts