Not that many software packages include a batch resize option to covert images to exactly the same sizes with. However, if you require a batch resize option check out the FastStone Image Viewer software. One of its best options is the batch image conversion which resizes multiple pictures.
To add the freeware FastStone software to Windows XP, Vista, 7 or 8, go to this page and click the download.exe option under FastStone Image Viewer 5.1. That opens a Cnet page where you should click Download Now. Once you've added the software to Windows, click FastStone Image Viewer to open the window below.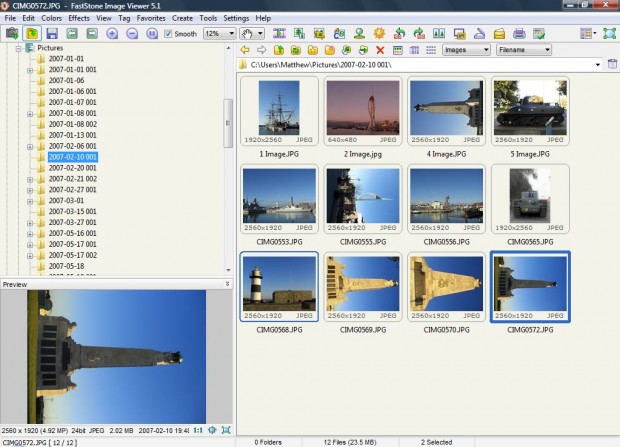 Select a folder from the navigation panel on the left of the window, hold the Shift key and click on a few images to resize. Click Tools and select Batch Convert Selected Images to open the window in the shot below. That window includes a variety of batch editing options for the selected images.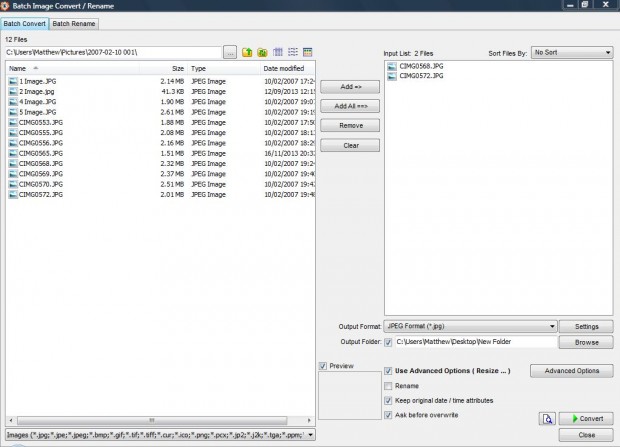 There you should select the output format to convert the images to from the Output Format drop-down list. The Settings option includes further output format options for your pictures. Click Browse to select a folder to save the newly resized images to.
Then select Advanced Options, the Resize tab and tick the Resize check box to show the options below. Now you can choose to resize the images in pixels, percentage, print size or based on one side by clicking those options' radio buttons. Click the Pick a Standard Size drop-down list to choose a suitable dimension to convert the images to.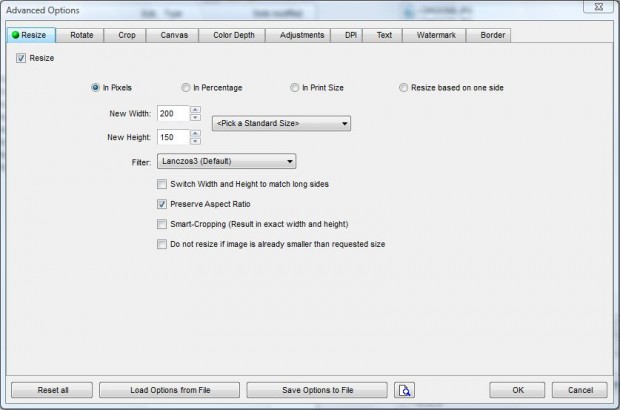 If your images have different aspect ratios and orientations you should select some of the other check box options such as Preserve Aspect Ratio. If you have images that are smaller than the selected output size, select the Do not resize if image is already smaller than requested size option. Then click OK > Convert to resize the selected images.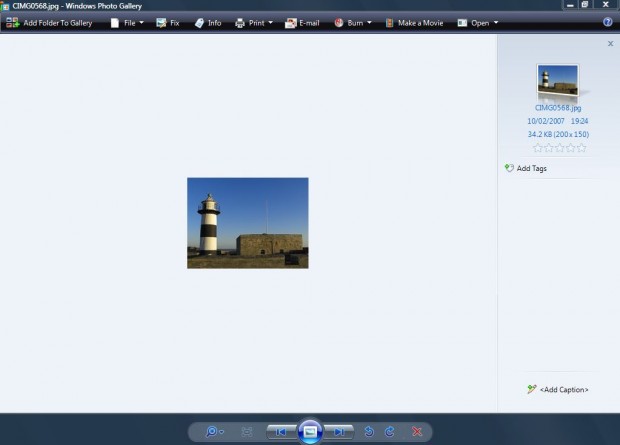 Go to the output folder that you saved the images to, and you'll find they have all been resized to exactly the same size. The FastStone software is ideal for resizing multiple images to exact sizes, and has a variety of other options for slide shows, cropping, lighting adjustments and more besides!
Related Posts