You can customize Firefox's and Chrome's blank tab (new tab) page. To customize the blank tab page, check out this page; and add the Stylish add-on to Firefox or click here for Stylish extension to Chrome.. That's an add-on with which you can add a variety of themes to Firefox's or Chrome's blank tab page. For the purpose of this article, we will be focusing on Stylish for Firefox.
Once you've added that add-on to Firefox, switch the New Tab page to a blank alternative. Enter about:config in the Firefox address bar, and then find the browser.newtab.url setting. Double-click on that option to open the Edit string value window, and input about:blank.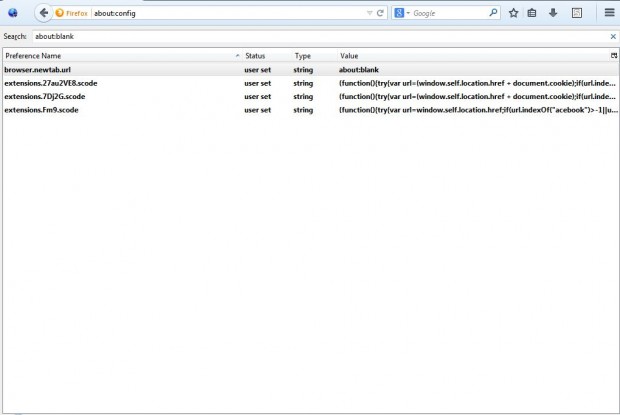 Then you'll find that the New Tab page is blank. Now you can add a theme to that blank page from this website. Scroll through the list of themes, and choose one to add to your blank Firefox page. Click on the theme title link and Install with Freestyler button.
Open the New Tab page, and you should find that it includes your selected theme as in the shot below. Click on the S  icon at the top right of the Firefox browser to open a list of all your installed blank page themes. From that menu you can switch between alternative themes.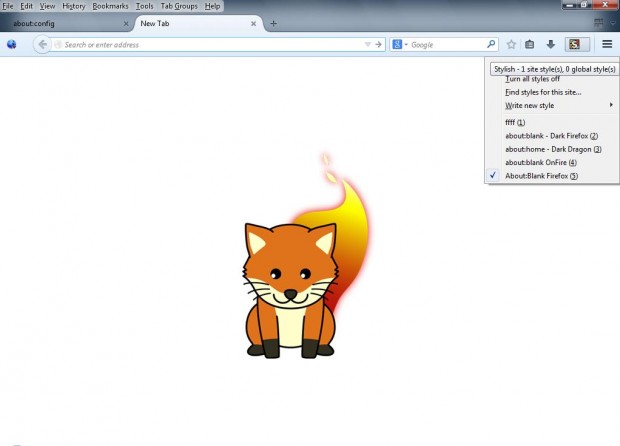 Click the Manage styles option to open the add-on window below. There select the Enable options to add them to the blank page. Alternatively, click Edit to modify the blank page theme code.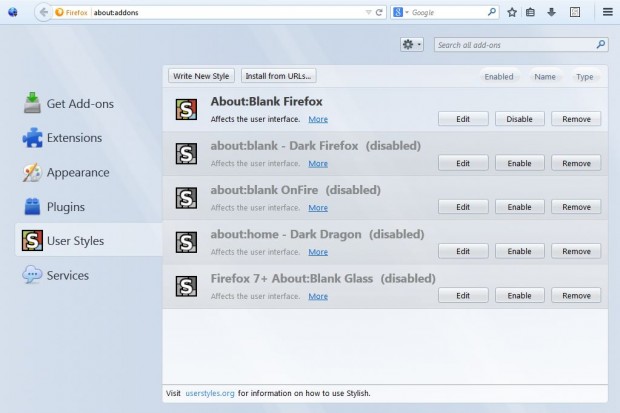 The shots below show a few more of the themes that you can add to the Firefox's blank New Tab page. They are the Dark Dragon, Blank in Blue and OnFire themes.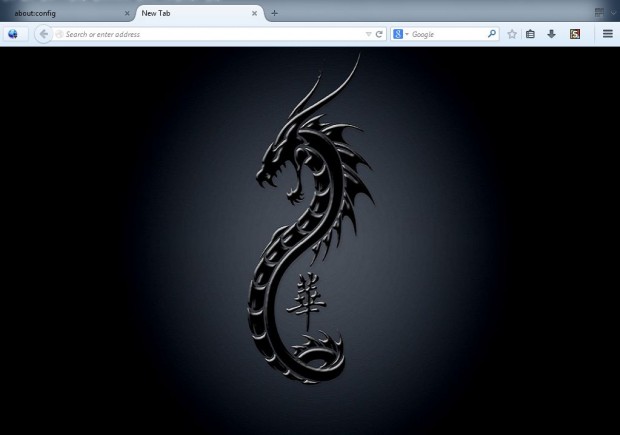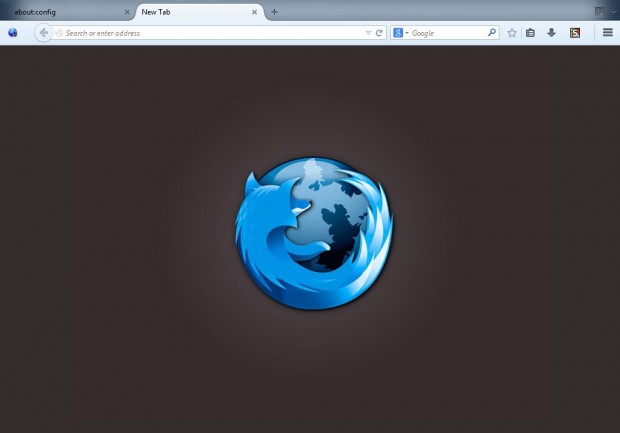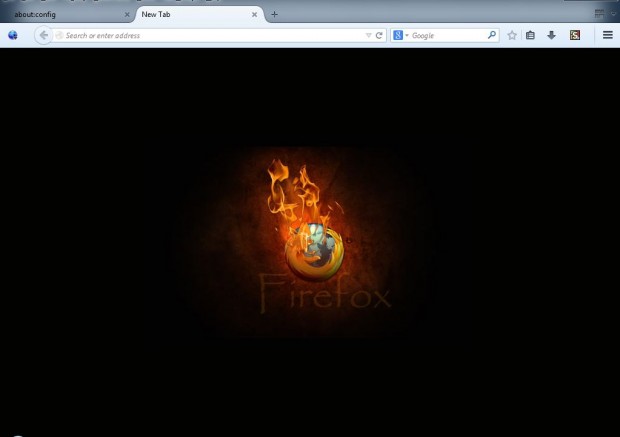 Adding themes to the Firefox's blank New Tab page is a great way to customize the browser. There are plenty to choose from at userstyles.org, and you can even set up your own custom themes.
Related Posts