The Firefox browser has a search box which you can add a variety of search engines to. Although you cannot add website search forms to the browser. That is unless you install the Add to Search Bar add-on for Firefox.
The Add to Search Bar is an extension which adds a website search box shortcut to Firefox. When you enter a keyword in the Firefox search bar, the website opens and shows a list of pages on the site. Add the extension to Firefox from this website.
Once you've clicked on the Download Now option, there's no requirement to restart the browser. Instead, open a website with a search box on it. The dotTech website has a search box at the top right of the home page which would be a suitable addition to your Firefox search bar.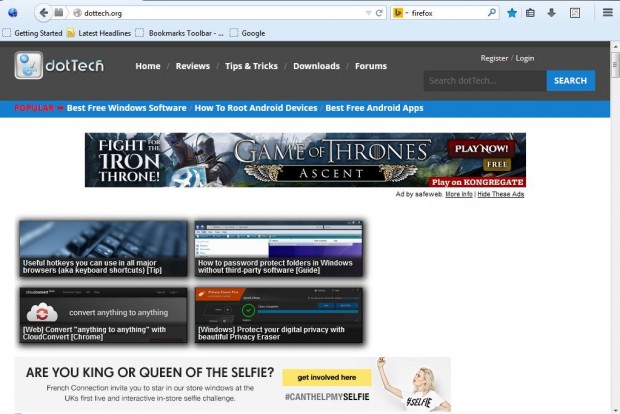 Right-click on that search box, and you should now find that there is an Add to Search Bar option on the context menu. Click on that option to open the Add to Search Bar window in the shot below.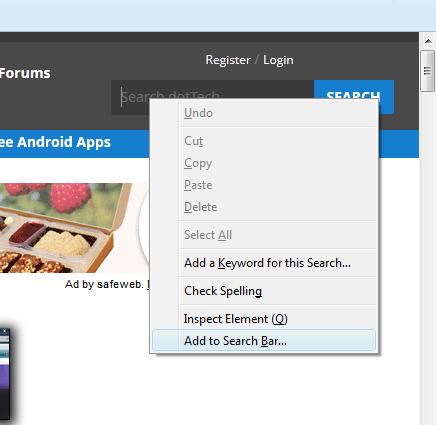 Enter a title for the website and click OK to close the window. Now you should find that the Firefox search bar includes a dotTech search form. You can enter keywords in that search bar to open the website and find pages on the site.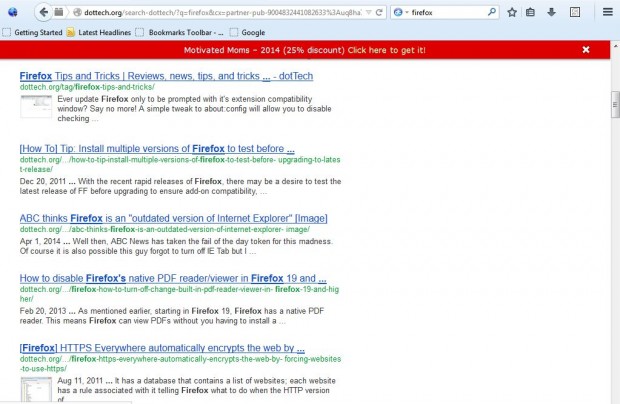 As such, this Firefox add-on gives you a website search box shortcut. With it you can search for pages on a specific website without opening the website first, and without entering Google search operators to find pages from a specific site.
Related Posts