When you right-click a website page or image, the Firefox context menu includes a Save Page As and Save Image As options. To save pages and images, click on one of those options and select a suitable folder from the Save As window. However, with the Save File to add-on you can save items directly from the context menu to pre-defined folders.
Check out this page to add the Save File to extension to Firefox. There click on the + Add to Firefox option, and restart the browser. After restarting Firefox, right-click on a website or image to open the context menu below.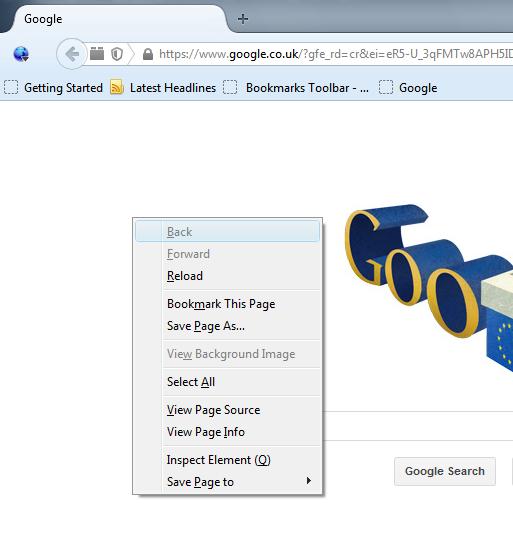 The context menu above now includes Save page to, Save file to and Save image to options. Once selected, the context menu expands to show a series of subfolders to save to as in the shot below. The add-on's default folder listings include Desktop and Documents folders. In each subfolder you can then select Save Here to save.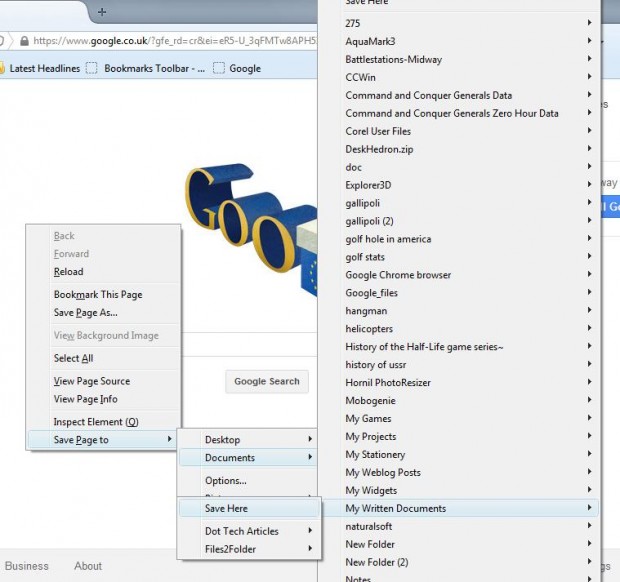 To further customize the add-on, click on Options to open the window below. There click on the Page, Image, Link or File tabs to add new folder destinations to the context menu. Click on the Add option > Folder to open the New Folder window. Then select Browse and choose another folder to add to the context menu.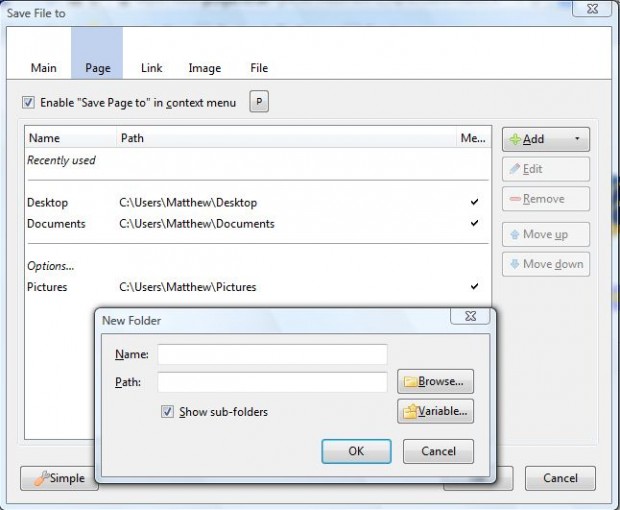 With this add-on you can now bypass Firefox's Save As dialog window. Instead we can save files to specific folders directly from the context menu. For further details, check out the Save File to home page.
Related Posts