Animations are a great addition to any website. Those who have their own websites, or blogs, can add animations to them without any additional software. Instead you can set them up from websites that include options for creating animated GIFs.
Firstly, you'll need to create the image files for the animation. To set up an animation, open Paint or alternative software packages which have art options. Then you should set up a cartoon strip animation by saving a variety of pictures that show different stages of motion. For that, Paint has pencil and brush options to select from. Click File > Save to save the files as GIFs.
Once you have at least three separate GIF files that include the frames of the animation, open your browser and go to the Picasion.com website. There click on the Choose option to select the GIF files to include within the animation. Open the first frame of the animation as image one, the second as image two, the third as image three, etc.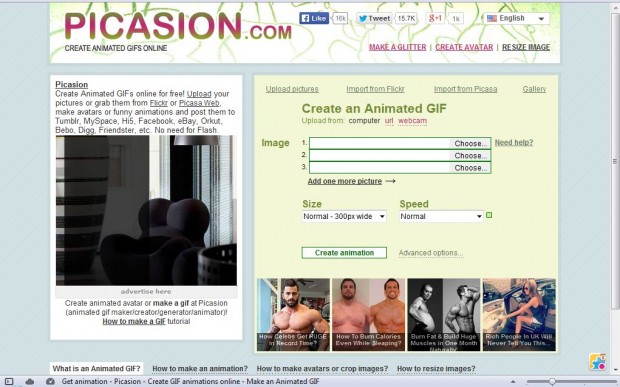 There are a couple of more options that you can select from the drop-down lists on that page. You can alter the size and speed of the animation. Selecting a higher speed will make the animation a little more fluid, but if you're setting up something like a photo slideshow pick a slower speed.
Next click on Create animation to set up your animation. The website then shows a preview of the animation as in the shot above. Select Save this animation to save it, and then you can add it to your website or blog. Below is a photo slideshow animation set up from the Picasion website.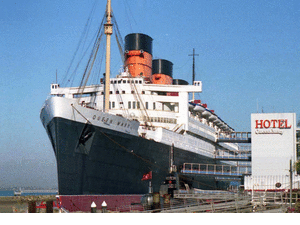 So who needs Flash animation software? You can instead set up a variety of more basic animations from Picasion.com.
Related Posts