When you right-click on an image in the Firefox browser you can select a View Image option. Clicking on that option opens the image in the active tab window. You can also open images in a new Firefox tab with the Open Image in New Tab 1.1 add-on.
This page includes the Open Image in New Tab 1.1. add-on for Firefox. There you should click on the + Add to Firefox option. Then select Install now, and you should also restart the browser.
Once you have restarted Firefox, open a page with images on it. Now right-click on one of the images to open its context menu. You should find that it now includes an Open Image in New Tab option as in the shot below.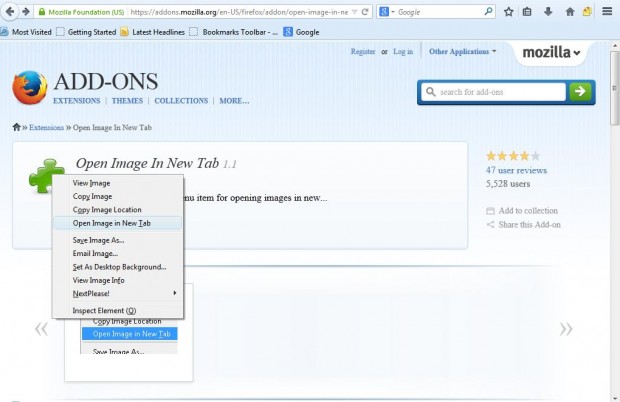 Click on that option to open the picture in a new tab as below. You can open any other images on the page in new tabs much the same.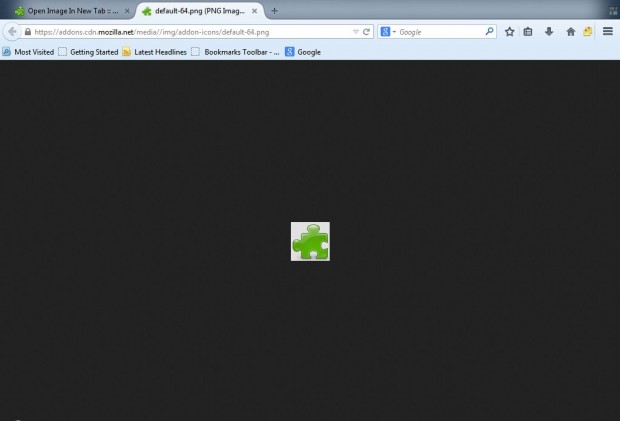 This is a basic add-on which does not include many customization options. However, you can open the images in new background tabs instead. To open the extension page, click on the Open menu and select Add-ons. Then select the Open Image in New Tab Options option to open the window in the shot below.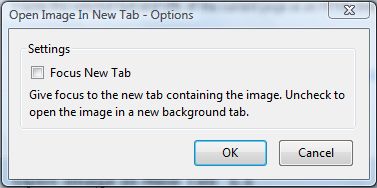 That window has just the one option. Click the Focus New Tab check box to remove the tick from it. Then click OK to close a window, and select the Open Image in New Tab option to open an image in a background tab.
Sure, they probably could have added a few more options to this extension. Nevertheless, with this add-on you can open images in Firefox without losing your current page.
Related Posts