By learning how to save a web page as PDF on Android, you can easily read any post or article offline. No need to connect your device to the Internet. Apart from this, you can easily download recipes, stories and even lyrics from favorite blogs or sites. You can even read them at a later date or time. It's a very convenient option especially if you don't have regular access to Wi-Fi.
So without further ado, just skip past the break to read the instructions.
Step 1
On your Android device, go to Play Store then download and install the app called "UrlToPDF".
Step 2
Visit any website or load any article using your preferred mobile browser (i.e. Chrome). Copy the URL (web link) of the website or article.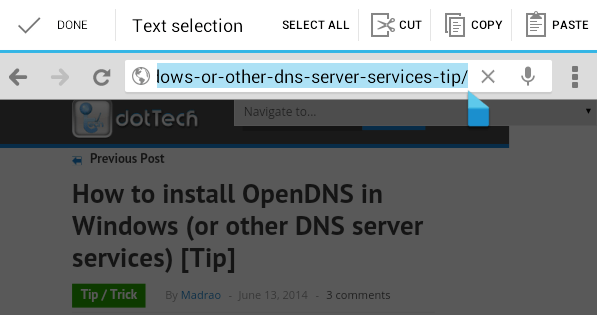 Step 3
Open your app drawer (app launcher) then launch the UrlToPDF app. Go to its "Settings" then select "Convertmyurl". Check the boxes next to the options that you want. This will enable you to customize the layout and quality of your PDF output file. Once you're done, use the back button to go back to the app's main screen then proceed to the next step.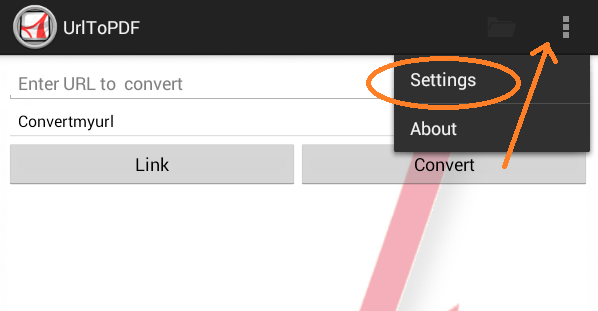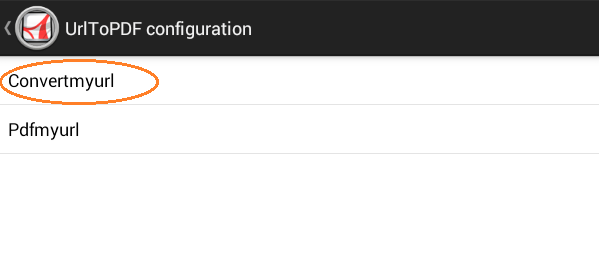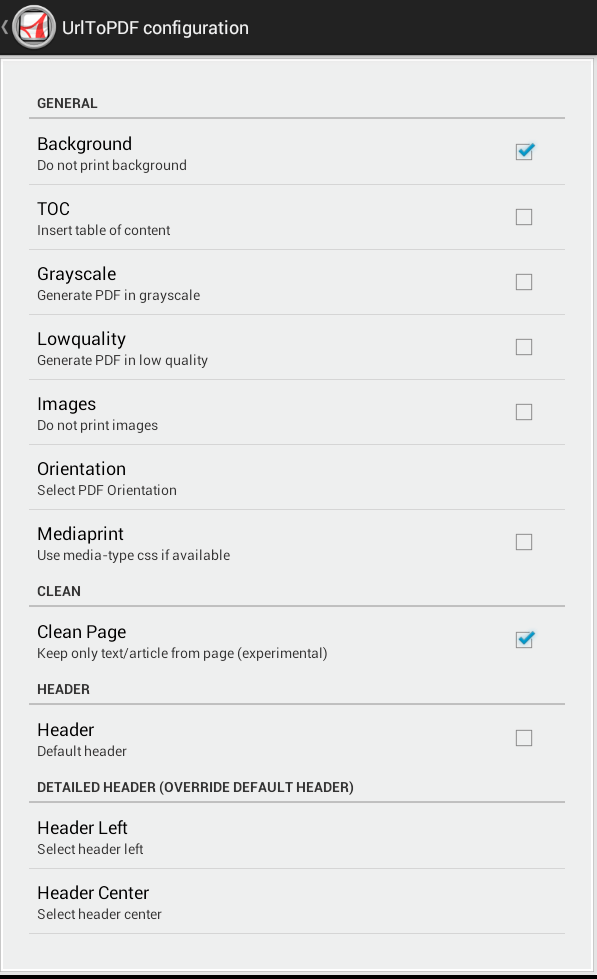 Step 4
Paste the web link that you copied from Step 2 into the space provided (see section for "Enter URL to convert").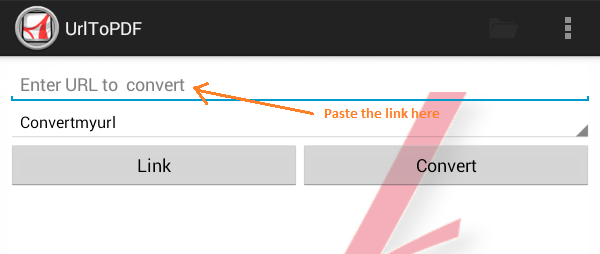 Step 5
Select "Convertmyurl" from the dropdown menu then click "Convert". Wait until the app finishes the web page to PDF conversion process. Once done, you will be asked to open and view the converted file using your preferred PDF viewer. That's it. You're done.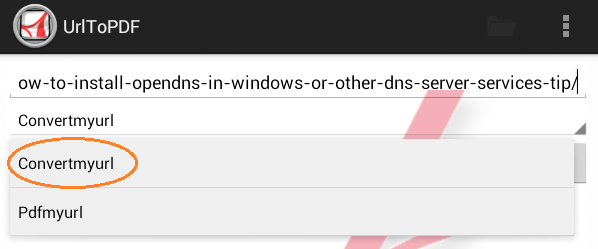 Now, keep in mind that if you want your PDF output file to look cleaner, you can always set the app to exclude the background as well as the images while converting your web page to PDF. You can also opt to select the "Pdfmyurl" option to convert any web page or article as PDF while the app is running in the background. You may select this option if you want to multitask.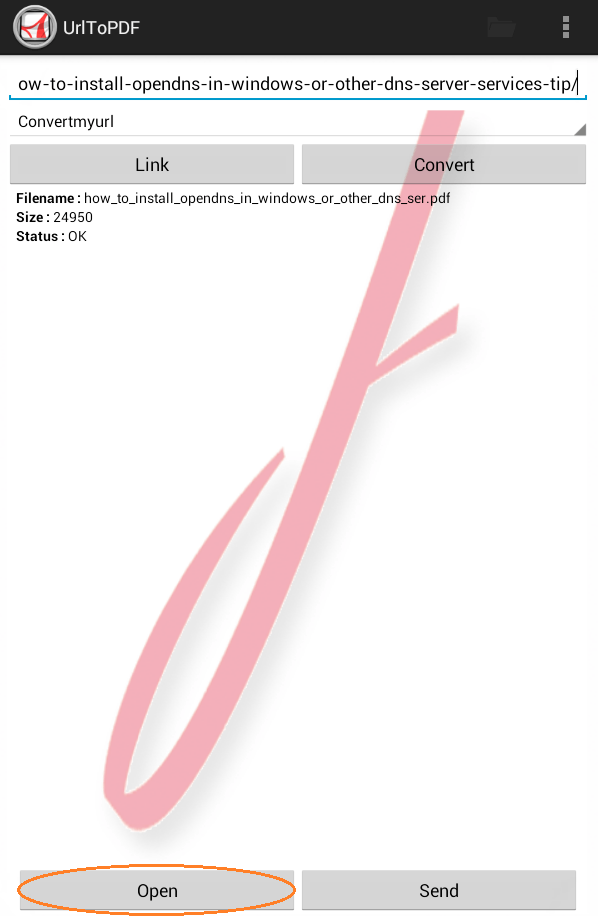 If you are using the mobile version of Chrome, then you can convert the web page directly from your browser. Just load the web page, go to "Settings" then press "Share" via "UrlToPDF". It's as easy as that.
Related Posts