Line, a popular cross-platform messaging app, has recently been facing issues regarding privacy breach and is now urging their users to change their passwords.
If you are still new to Line, you might find it difficult to find your way around its user settings and controls. However, there's no need for you to fret since this post will teach you how to change your Line password. All you need to do is to follow the steps below.
Change or update your Line app password
Step 1
Go to your device home screen or app drawer then launch your Line app by tapping its icon.
Step 2
On the top menu, you'll see a list of options for friends, chats, add friends, etc. Just select the option for "More" then go to "Settings".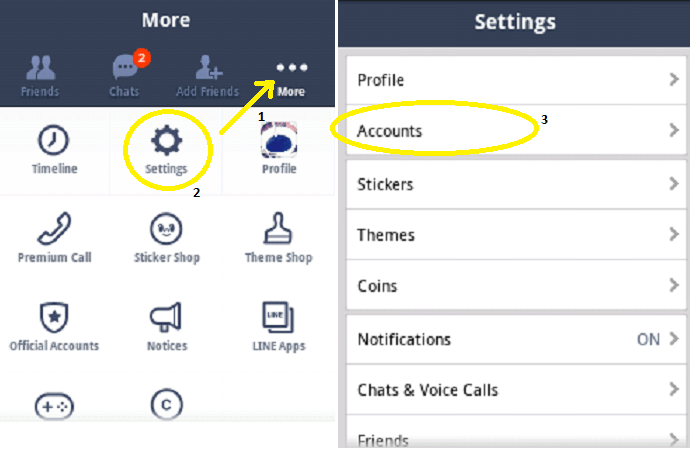 Step 3
On your Line app's settings panel, go to "Accounts" then select the option for "Email Account Registration".
Step 4
Under "Email Account Registration", you'll see the options that will allow you to change and update your registered email address as well as your password. To change your Line app password, just select the option for "Change your password".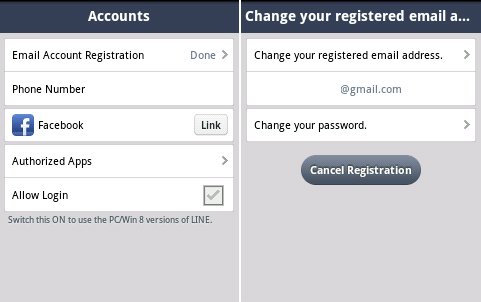 Step 5
In order for you to change your password, the app will require you to type your current password first. After which, enter and re-confirm your new password then click "OK". Just make sure to choose a new password that is made up of at least 6 to 20 alphanumeric characters.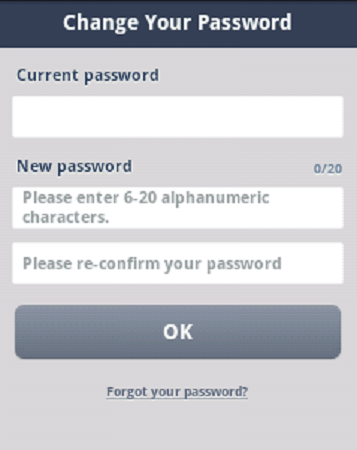 Once you've confirmed your new password, you can go back to your Line app's main menu and resume chatting with your contacts and friends.
Just like your other online accounts, your messaging apps are also vulnerable to malicious attacks which, in return, could compromise your online privacy and personal information. Once hacked, hackers can quickly gain access to your private messages, photos, videos and even your call logs.
Additional Tip: If you have linked your Line account to other sites and services, better unlink it first. You should also review your list of authorized apps. If you find anything suspicious, remove it and don't ever click links from random users.
As for those who still haven't heard of Line, it's basically a cross-platform messaging app that offers free calls and instant messages. In addition, Line also features a wide range of themes, mini-games and stickers.
Related Posts