Do you wish to know how to play the YouTube videos that you have on your Android device on your computer? Well, it's not really that difficult to do. You just need to be aware of the correct process. So, if you're all set, better proceed to the steps listed below.
Stream YouTube videos from Android to your computer
What you need:
An Android device with the official YouTube for Mobile application
A computer (preferably Windows) with a web browser (preferably Chrome)
Step 1
On your computer, open your web browser then type "youtube.com/tv#/" on your address bar then press "Enter". Make sure to remove the quotes.
The link will direct you to YouTube TV. It's basically a TV version of YouTube but the good thing about it is that it also works on your web browser.
Step 2
On the YouTube TV page, just scroll over the menu on the left then click the "Sign In and Settings" icon. It's located right below the search button.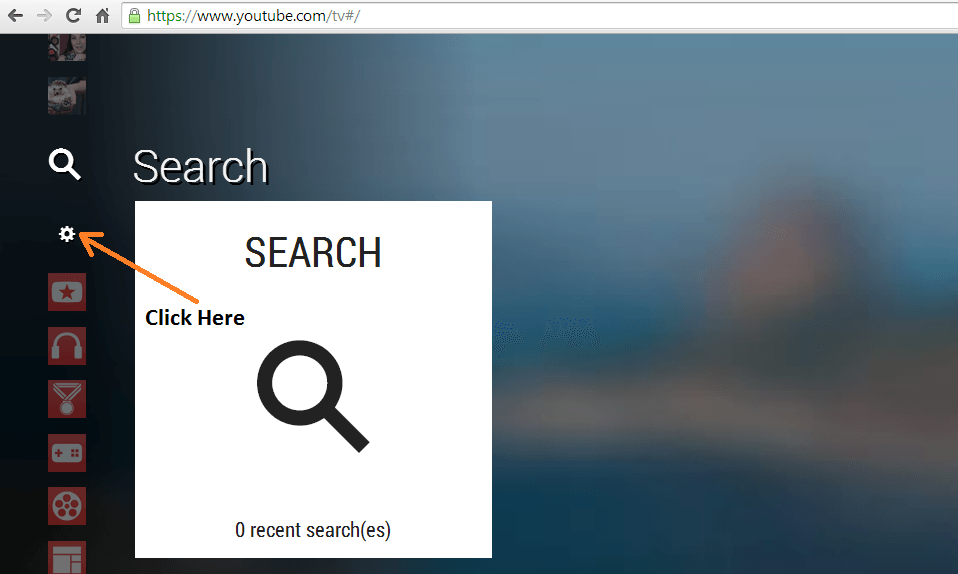 Step 3
On the "Sign In and Settings" menu, you will be asked to sign in or pair your computer with your mobile device. Simply choose the latter option. To do so, just click the option for "Pair Device". You will then be asked to pair your computer to your Android smartphone or tablet. Now, you're all set to proceed to the next step.
Reminder: Do not close your YouTube TV page. Just leave it there.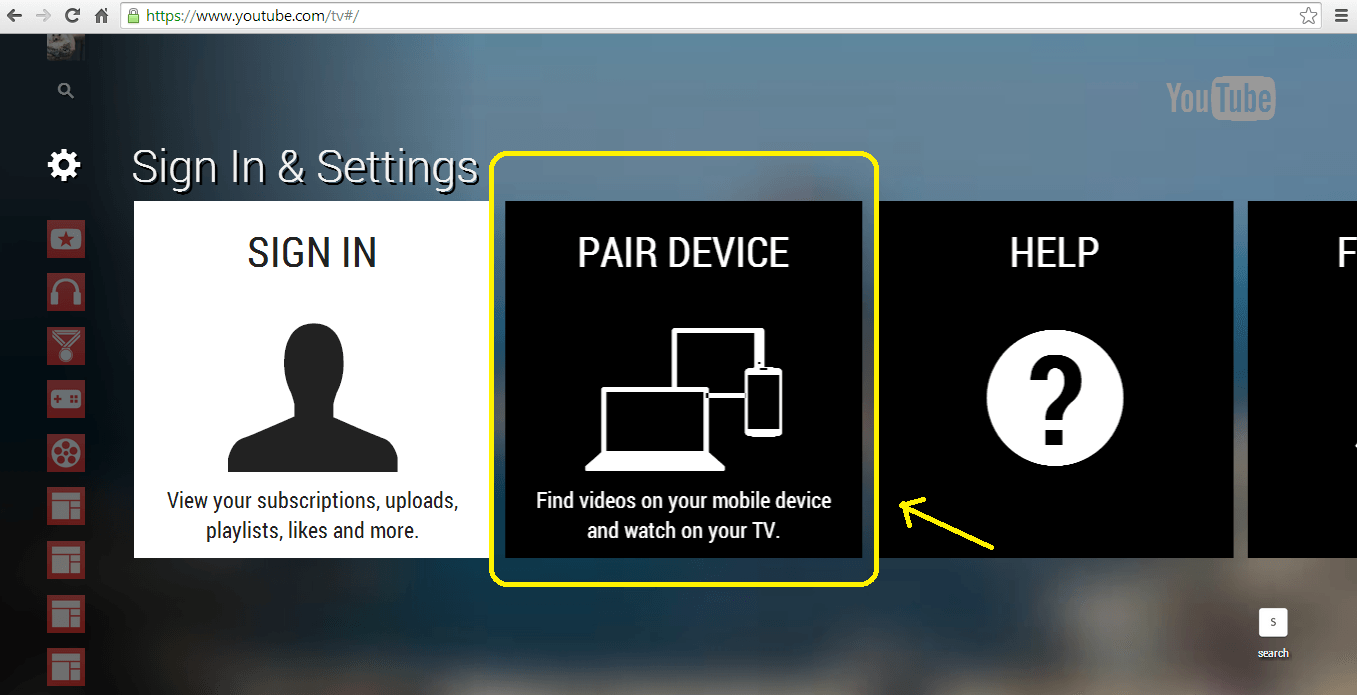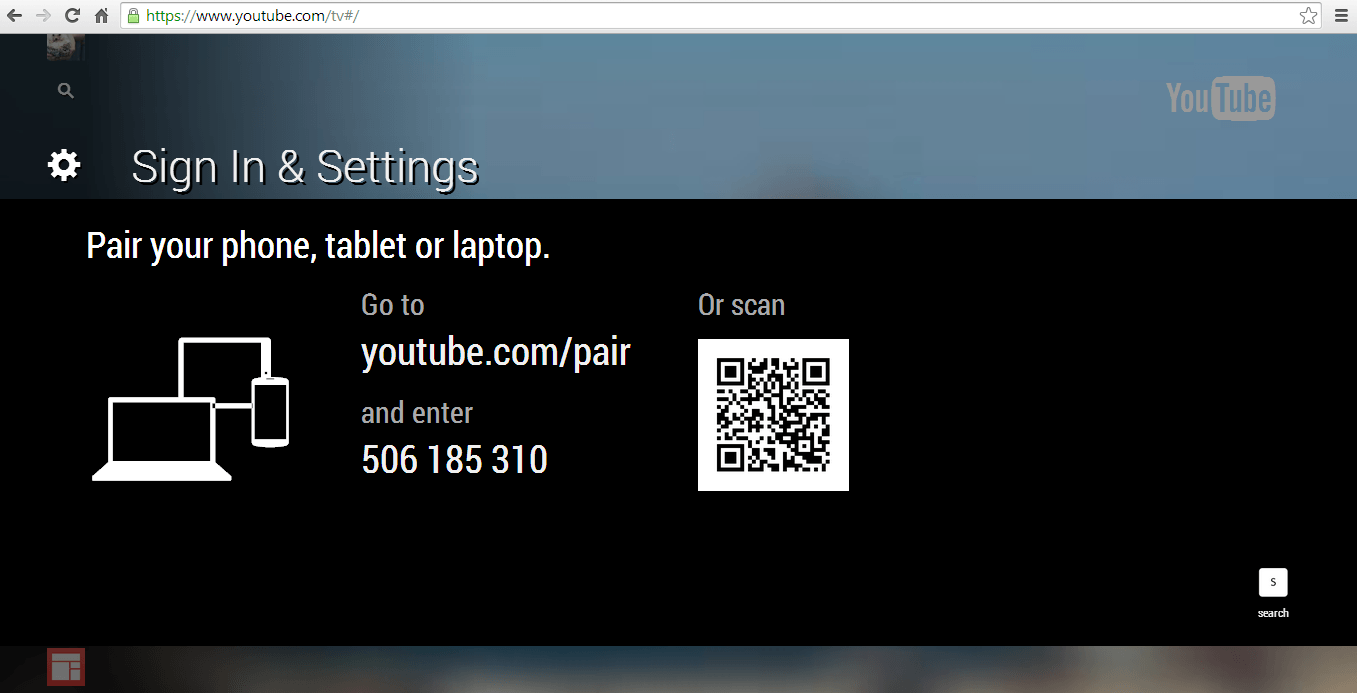 Step 4
On your Android device, go to "youtube.com/pair" using your browser of choice. If you have a QR code reader, then just use it to scan the QR shown on YouTube TV (see Step 3).
Step 5
You will be asked to enter your pairing code. This is the code that appears on your YouTube TV page (see Step 3) and it basically looks like this – ex. 811 506 192. The pairing code is made up of nine digits so you have to be accurate. Once you're done, just click "Add" and your Android device will then notify you that you have successfully paired your device with your computer.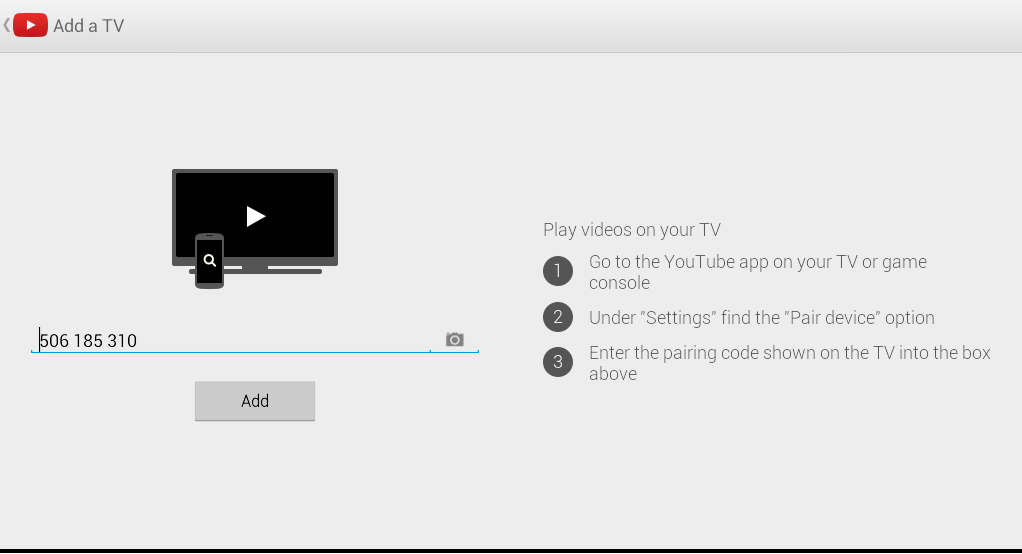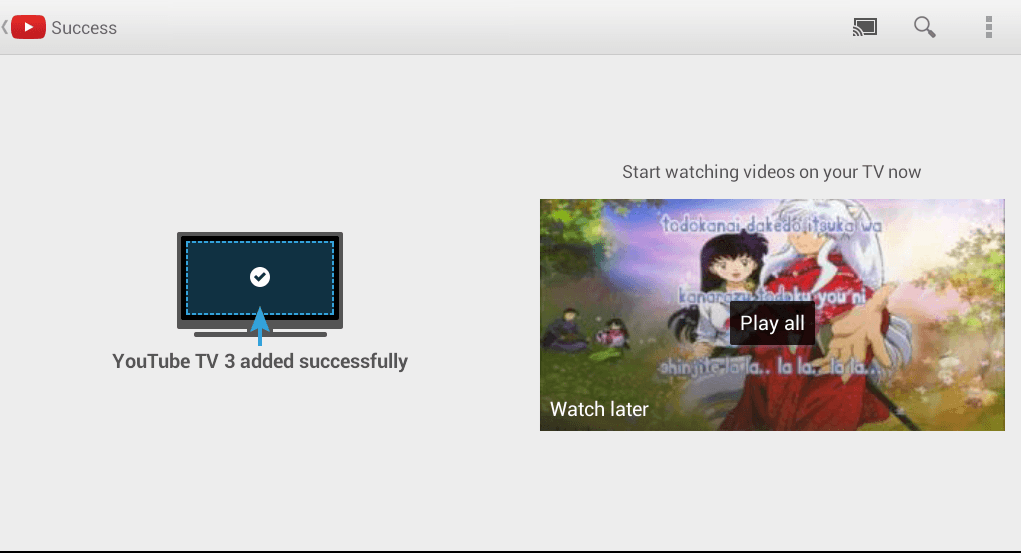 If successful, you will be able to start watching your YouTube videos on your computer. So, you can just go ahead and browse your mobile YouTube app like the way that you usually do. It's just that every time that you play a video, it will load on your computer screen and not on your Android.
To resume playing the video on your Android device, just close the YouTube TV window on your web browser and that's it. Enjoy.
Related Posts