If, for some reason, you wish to temporarily disable your Chrome browser's tabbed browsing, then you can apply a simple tweak to its default settings. As a matter of fact, it is fairly easy to do. If you want to know how, better read on.
By default, you can manually open a new tab in Chrome by clicking the "new tab" icon on top of your address bar. Furthermore, there are sites or blogs that would automatically let you open any page or link in a new tab. So, if you wish to opt out from this feature, you can refrain from clicking the link directly. Instead, right-click on it and then select the option for "open link in new window". It's just that this method can become quite tedious especially if you are trying to open multiple links in separate windows.
Fortunately, there's an easier way to automatically open Chrome's new tab in a new window. You just need to follow the instructions listed below.
Step 1
Open your Chrome web browser.
Step 2
Go to the Web Store then download and install the extension called "New Tab, New Window".
Step 3
Once installed, go to "chrome://extensions/" then update the extension's default settings. Just find the New Tab, New Window extension in the list then click the "Options" link right below it.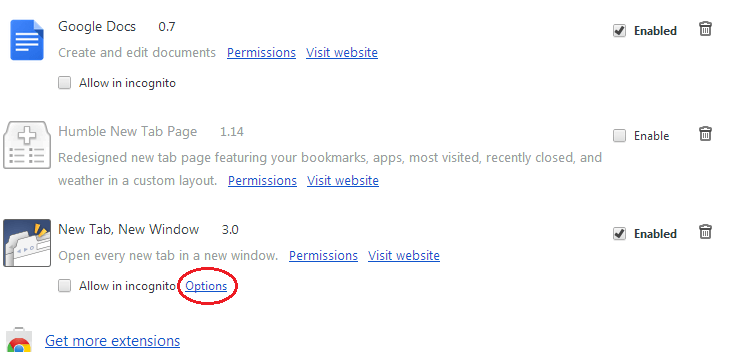 With this extension, there's really not much to update except for the position of the new window. After which, just click "test" to preview the position of the new window that you'll open every time you opt to open a new tab as new window.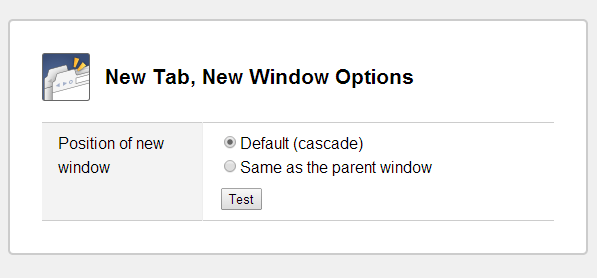 Step 4
Close the test windows and go back to your browser's main window. Load any web page and then right-click on a link to open it in a new tab. If you want, you can also use this test link.
Step 5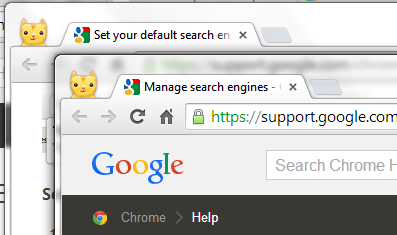 You will know if the extension works because the links that are supposed to open in a new tab will be loaded in a new window. The best example for this is the test link provided above since it is specifically formatted to open in a new tab. It's as easy as that.
Related Posts