Chrome has various Web development tools that developers can edit the code on pages with. You can also do the same thing without HTML or Java coding with the PageEdit extension. That adds a WYSIWYG HTML editor to the Google Chrome browser that you can edit pages with.
You can add PageEdit to Chrome from this page. There click on the + Free button, and you should find an Edit this page button at the top right of the browser. Then you should find a suitable page to edit, and click on the Edit this page button to open the WYSIWYG toolbar in the shot below.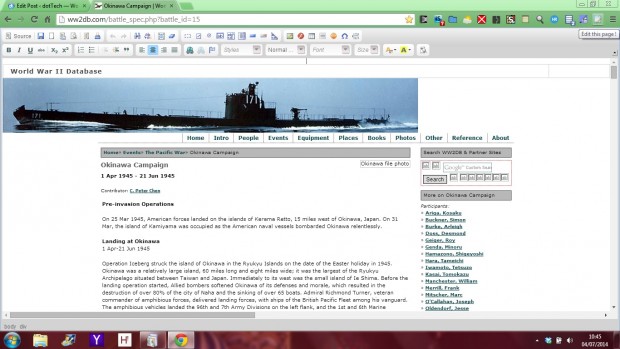 This WYSIWYG editor had various options. Select some text to format with the cursor, and then click on Bold to add bold formatting. Alternatively, you can add italic and underline formatting much the same.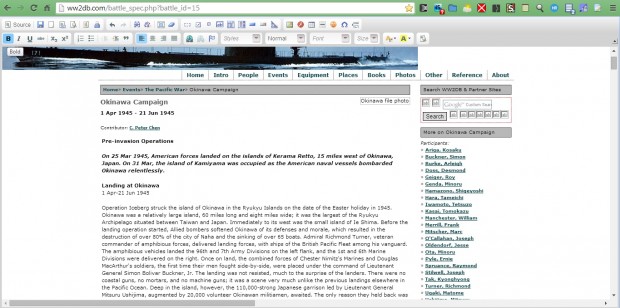 You can choose an alternative font for the page by selecting text and clicking on the Font drop-down list. Then select a suitable font from the drop-down list.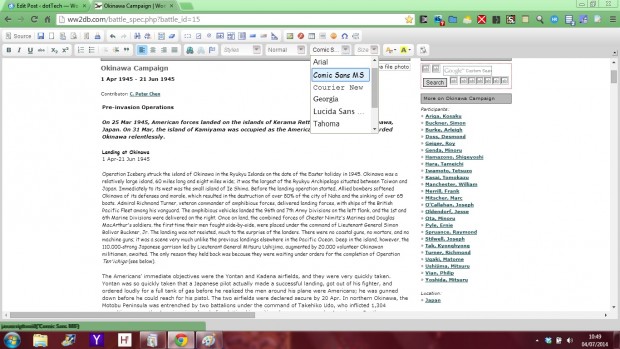 To highlight some text on a website, select the text with the cursor. Then click on the Background Color option at the right of the toolbar. Click on a suitable color from the palette to highlight the text. Alternatively, you can change the text color by selecting the Text Color option. This might be a handy option if the text on a page isn't entirely clear.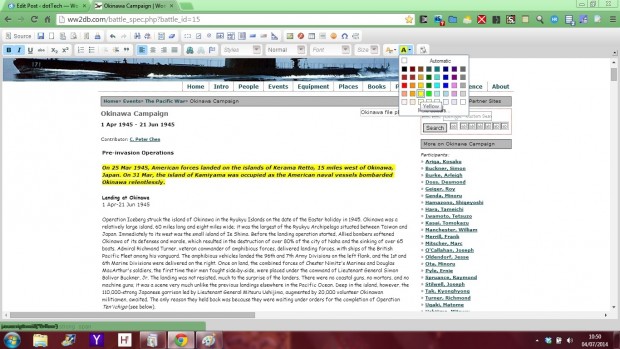 You can also adjust image sizes on the page with the editor; right-click an image on the page and select Image Properties from the context menu to open the window below. Then enter alternative width and height values in the text box and click OK.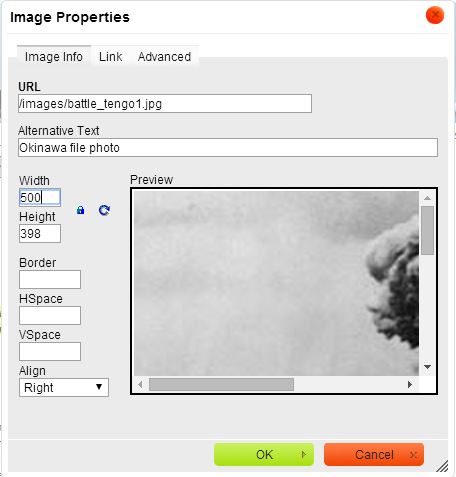 Click on the Edit this page button when you're done editing. You should find that the page includes the edits you made. Of course, if you close and reopen the page it will not retain the editing.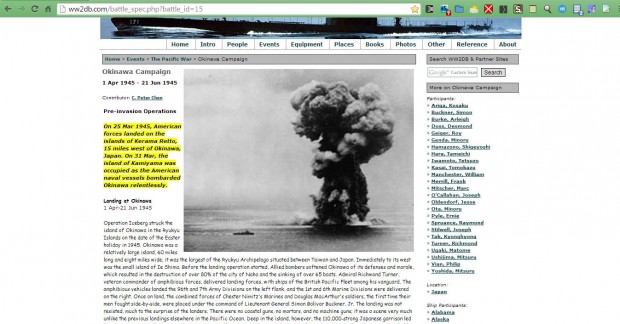 As such, you should save the page. Click the Google Chrome menu button at the top right of the browser window, and then select Save page as. Save the page to a suitable folder. Then you can reopen the edited page in the browser by right-clicking its HTML file, selecting Open with and Google Chrome.
The PageEdit extension has a variety of options for editing Web pages. This can be handy if some of the content on the page isn't clear, and to highlight specific text. Developers might also find the extension a good tool for previewing design modifications for their websites.
Related Posts