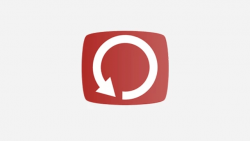 In YouTube, you can find all sorts of music and videos. It's just a bummer that you can't automatically replay the video that you're playing since the site lacks an auto-replay button. However, there's no need for you to fret because there are some quick and easy ways to solve this problem. Read on t0o learn more.
Method One – Add a YouTube video to a playlist
The good thing about adding videos to a playlist is that you can put them on repeat mode or shuffle mode. It doesn't even matter if you only have one song on your playlist since you can still use its repeat function. Even so, this method may not be suitable for repeating a single track or video. Come to think of it, it will be very tedious for you to add one song to a separate playlist just so you could repeat it over and over again.
Method Two – Use a third-party extension
In Chrome, you can install a third-party extension to perform certain tasks. Speaking of which, you can also use a third-party extension to automatically place your favorite YouTube videos on repeat mode. If you wish to learn how, just follow the steps below.
On your Chrome browser, go to Web Store then download and install the extension called "Auto Replay for YouTube".
Once installed, the extension will add a replay button to YouTube. You can find it right beside the video's "About" tab. (see image below)
Click on the "Replay" button or tab and then choose your desired settings. With this extension, you can opt to loop the entire video or just loop a specific part. Just check the option that you want then click the "Loop it!" button.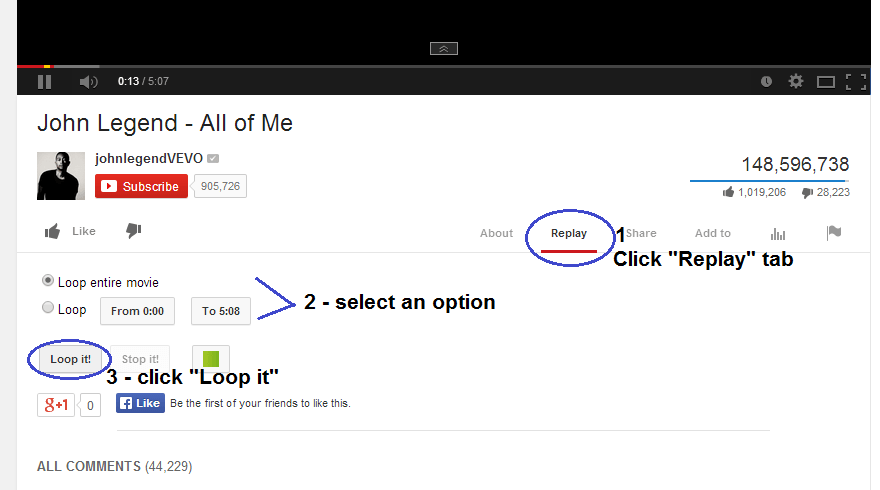 The video that you are playing will continue to load. Once it's finished, it will replay on its own so there's no need for you to click the replay button.
By enabling the auto-replay function on YouTube, you can watch a music video repeatedly or listen to an endless stream of songs.
Just keep in mind that this method is only applicable to Chrome. It can't also help increase the video's viewing count. Still, it would be nice if you can go ahead and try it out.
Related Posts