By default, YouTube will load and play a video in its standard 480p resolution. This is good since not everyone has a high-speed Internet. It's just that when you play a video in HD, it looks more vivid and crisp. So if you're totally okay with loading your videos in 720p or 1080p resolution, this simple tip can definitely help enhance your YouTube viewing experience.
Automatically play your YouTube videos in HD resolution
To automatically play a video on YouTube in 720p or higher, you may follow the steps below. Just keep in mind that this method will only work if you're using Chrome.
Open your Chrome web browser.
Go to Chrome Web Store then download and install the extension called "Auto HD For YouTube".
Once installed, just open a new tab and go to "youtube.com". Browse for any video that you would like to play. Just make sure that the video that you want to play supports HD resolution (ex. 720p, 1080p, etc.).
Click and play the video. You can immediately notice that it's automatically loaded on HD instead of the default 480p video resolution. Plus, the video is placed on the center of the page and not just on the side. This simply means that the extension works.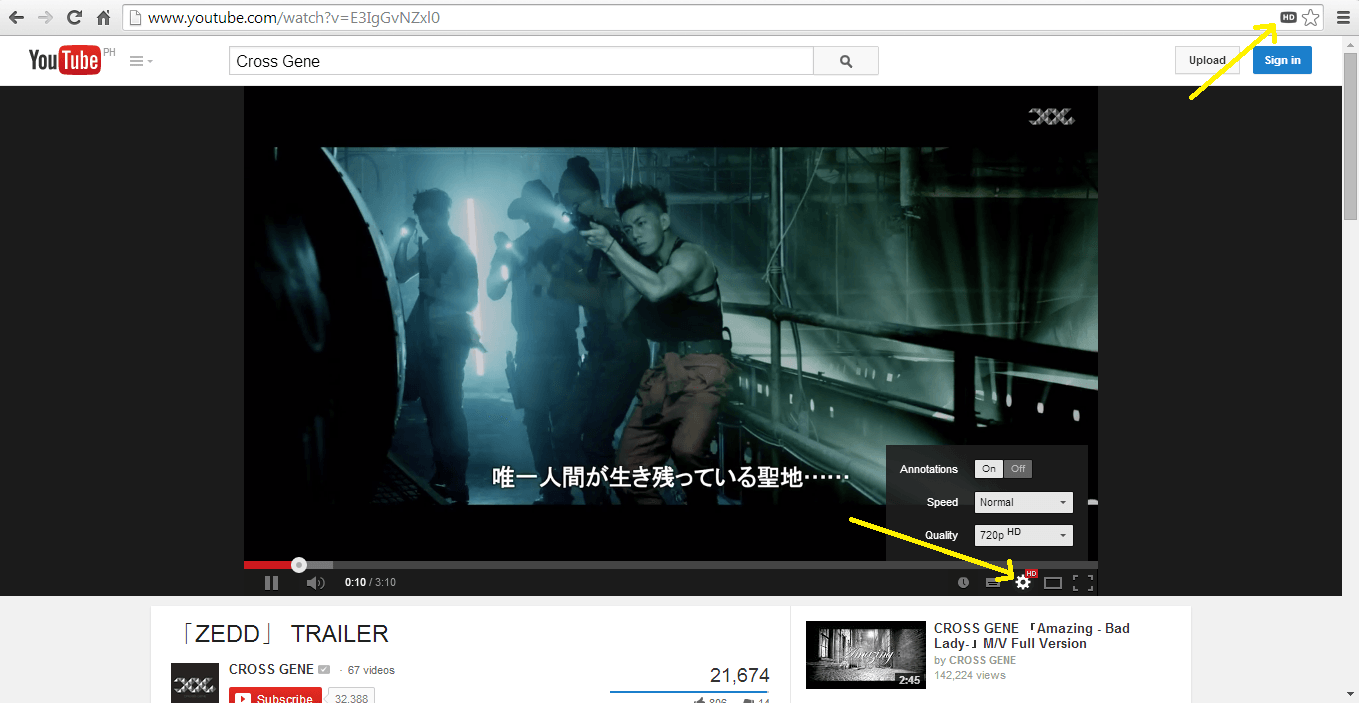 If you want to modify the extension's settings, just click on its icon (the one that's located inside the URL bar). Thereafter, simply select the video resolution that you want as well as your preferred player size.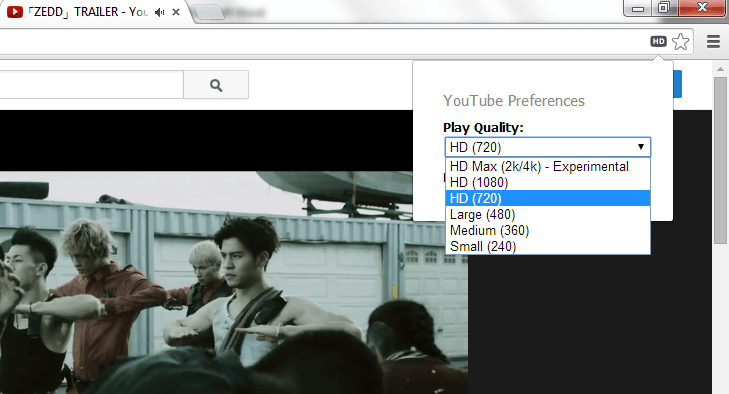 As of now, you can choose to automatically play your YouTube videos in 720p HD, 1080p HD and even in 2k/4k HD Max. You can also choose to play your video in the standard 480p, medium 360p and small 240p video resolution. As for the player size, you can choose to play your video in a small or large window.
Just remember that in order for this extension to work, the resolution must be supported by the video itself. Anyways, you can easily check whether a video supports HD by simply clicking on its "Settings" icon. You can find this icon in the player's control section (see image below).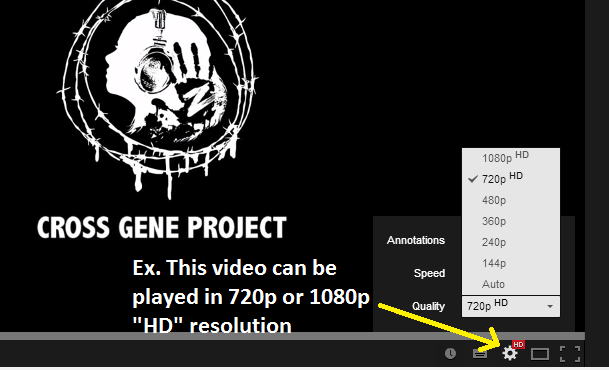 Related Posts