Opera 12.16 is not the latest version of the browser, but includes options that Opera Stable does not. Among them are color scheme options with which you can select alternative colors for the browser's toolbar and sidebar panel. This is how you can access those options in Opera 12.16.
Open your Opera browser, and select Tools from the menu bar. Then click on Appearance to open the window in the shot below. Alternatively, you can press Ctrl + F12 to open the window.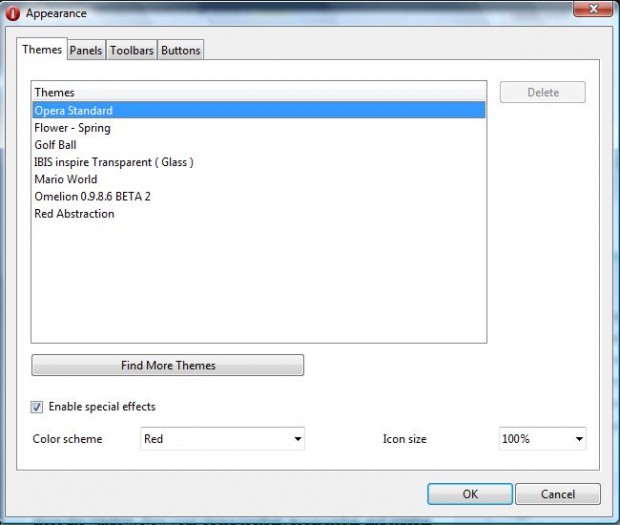 Select the Color scheme drop-down menu near the bottom of that window. That opens the menu in the shot below. The menu includes various alternative colors for you to select from.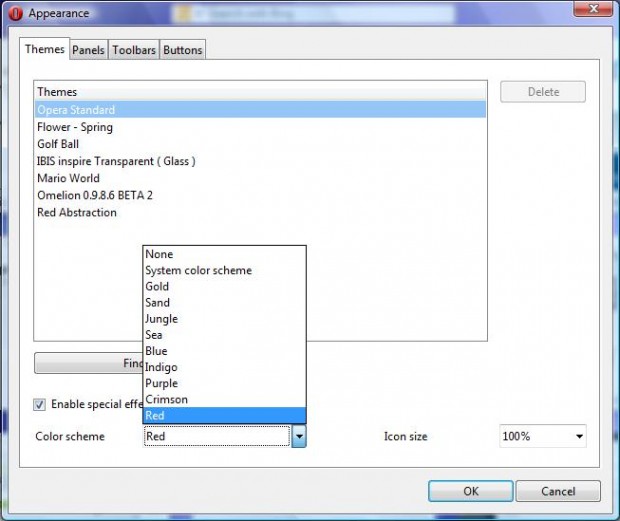 Choose a suitable color from the drop-down menu, and click OK to close the window. Now your Opera toolbar, progressbar and sidebar panel should match the color selected from the drop-down list as below.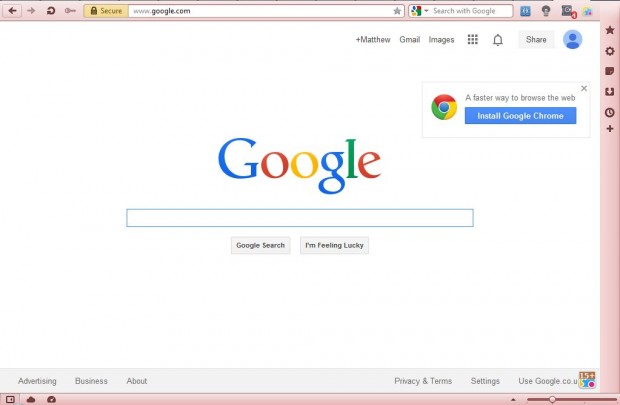 Adding alternative themes to the browser will also alter the Opera 12.16 toolbar and panel colors. Click on the Find More Themes option to open this page. Choose a theme and click on the + Add to Opera button. You can then select the alternative themes from the same window as the Color scheme drop-down list.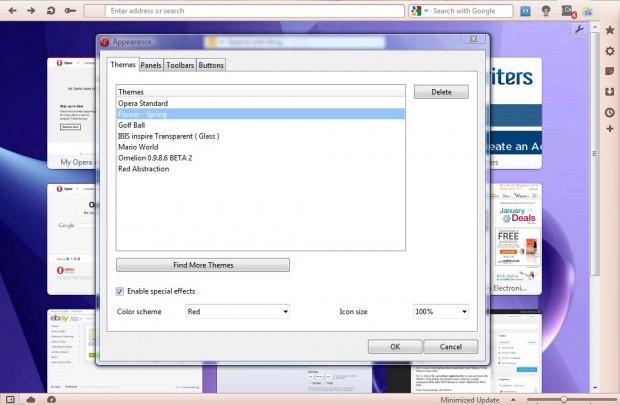 As such, with the Color scheme drop-down list and alternative themes you can add a variety of alternative colors to Opera 12.16. Other Opera browsers versions also probably have similar options – but not Opera Stable.
Related Posts