When you open a page that's not in English in Google Chrome, the Infobar translation bar, in the shot below, opens at the top of the window. The Infobar includes translation options that you can select to translate page to English. In newer versions of Google Chrome you can replace the default Infobar with a bubble UI alternative.

Open Google Chrome, and then enter chrome://flags in the address bar. That opens the configuration page in the shot below. On that page there is an Enable the new Translate UX option.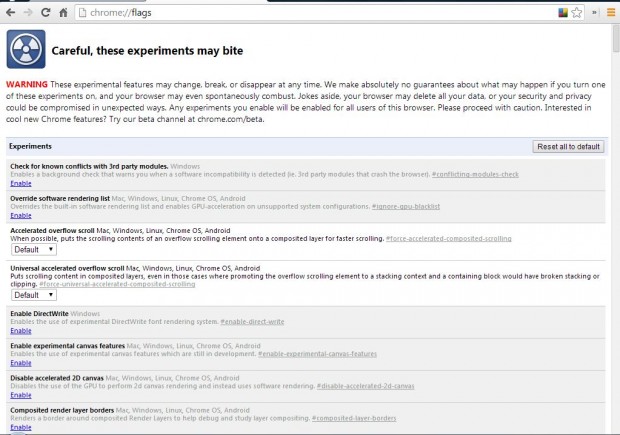 The best way to find it is to press Ctrl + F. Then enter translate in the Find box. It should then go directly to the option as below.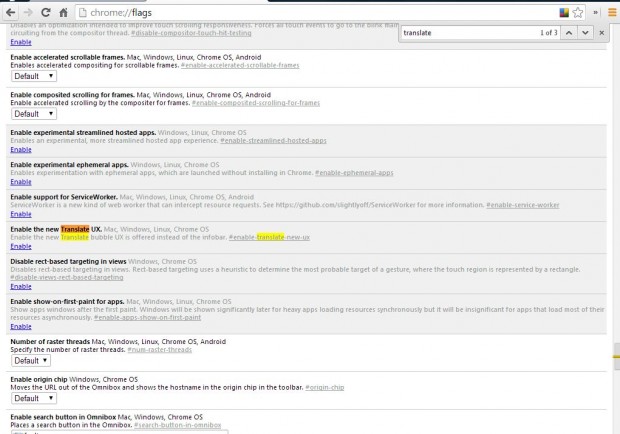 Click on the Enable link directly below the Enable the new Translate UX setting. Then you should click on the Relaunch Now button at the bottom of the page to restart the browser. Open this page in your browser, and then you should see the new translate bubble UI Infobar at the top website as below.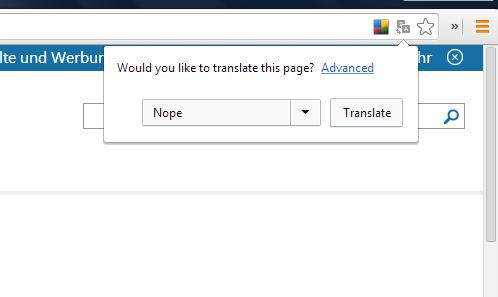 The main difference is that the translate bubble UI is more of a window than a toolbar. It also includes an Advanced option that you can select for further translation settings. From there you can now select translation options to translate pages with.
Related Posts