This article covered how you can paste unformatted text into MS Word. However, not every word processor has a paste without formatting option. As such, consider adding the Copy Plain Text 2 extension to Firefox to copy text from websites into alternative word processor packages.
This is an add-on with which you can copy formatted text from websites to word processor packages as plain text. You can add it to Firefox from this page. There click on the + Add to Firefox option, Install Now and restart the browser.
Open a suitable website page, and select some formatted text with the cursor. Then you should right-click over the highlighted text to open the context menu in the shot below. Now it includes a Copy As Plain Text option.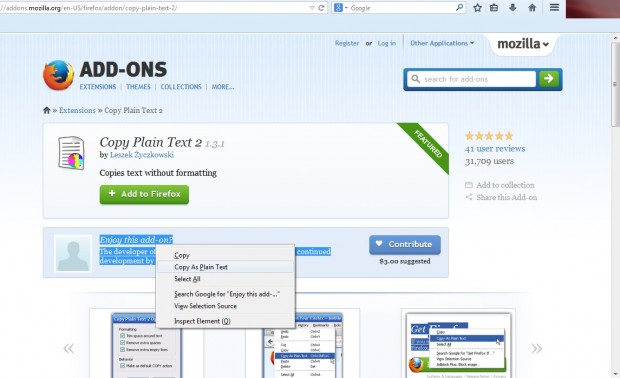 Select the Copy As Plain Text option, and then open your word processor package. Press Ctrl + V to paste the plain text into the software as in the shot below. It pastes as plain text without any of the formatting included on the website page.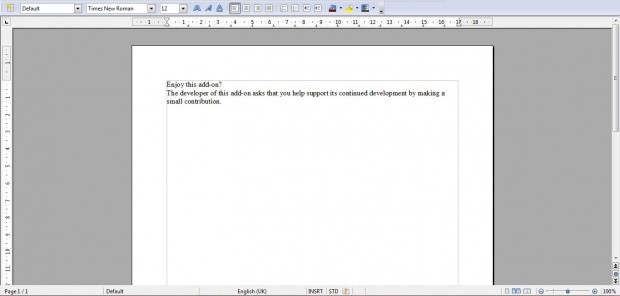 You can also make that the default copy action for Ctrl + C hotkey when you copy text from the Firefox browser. Go into the add-ons options by clicking the Open menu button > Add-ons and the Options button. That opens the window below where you should select the Make as default COPY action check box.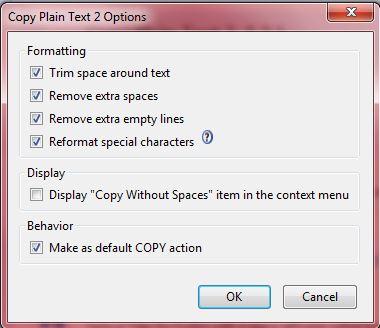 The window also includes a few more options for removing formatting from copied text. You can select to trim the spaces around text, additional spaces, extra empty lines and to reformat characters. In addition, there is a Display "Copy Without Spaces" item in the context menu option. 
So those who don't have MS Word on their desktop or laptop can still copy unformatted website text into other applications with Copy Plain Text 2. As such, it's a handy add-on for the Firefox browser.
Related Posts