Those who have tons of pages in their bookmarks must then search through an extensive list to find their fave websites. However, there are some notable alternatives to the bookmark bar. Consider adding the SiteLauncher extension to the browser, which gives you a launch panel for websites.
Add the SiteLauncher extension to Firefox from this page. There, click on the + Add to Firefox, Install Now and restart the browser. Then press Ctrl + Space to open SiteLauncher as below.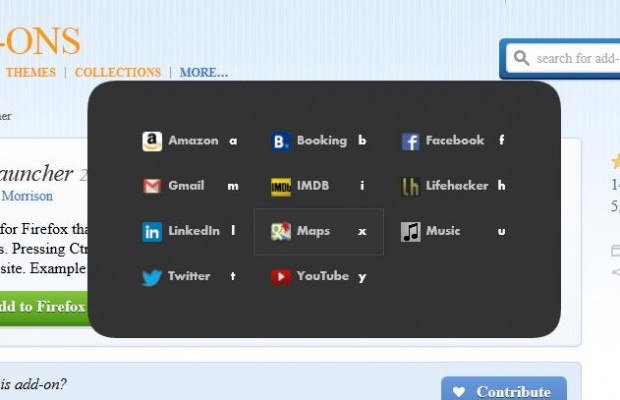 Now you add shortcut links to SiteLauncher instead of the bookmark bar. Click FireFox's Open menu button at the top right of the browser and Add-ons. Then press the SiteLauncher Options button to open the page below.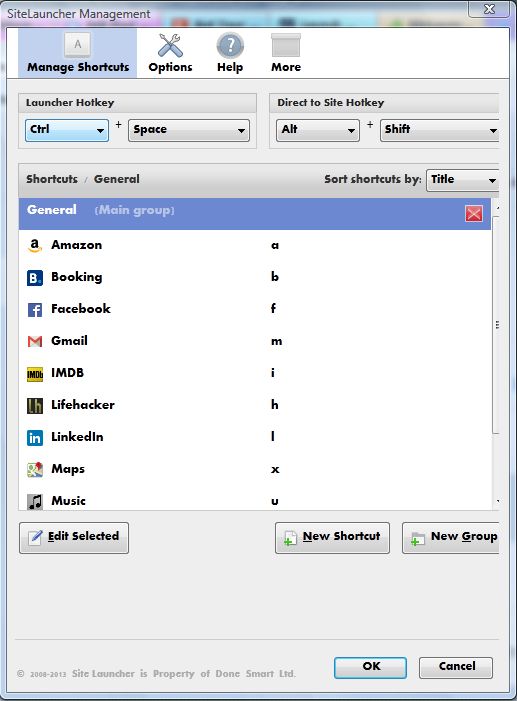 There, click on the New Shortcut button and enter a title and URL. You can also add a shortcut key for the website. Input a key in the Key text box, and then select Add Shortcut.
Click on the New Group button to organize the website shortcuts on the panel. Enter a title for the group, and select Change Title. Then left-click and drag shortcuts on the SiteLauncher Management window below the group title.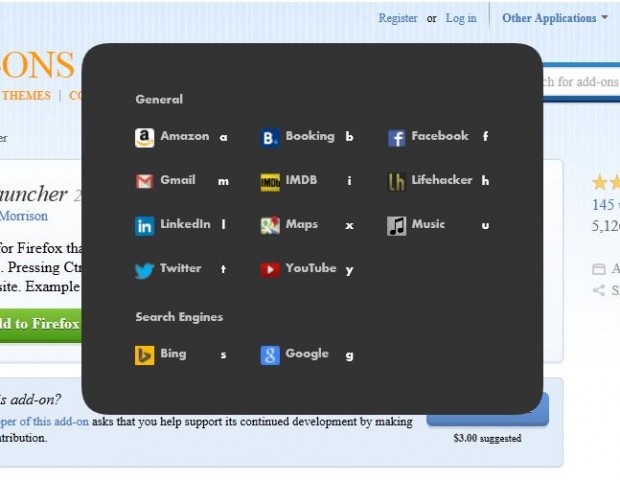 The extension also includes options to customize the SiteLauncher panel. Click on Options and then select the Background color box to choose an alternative color for SiteLauncher. Above that you can select an alternative text color.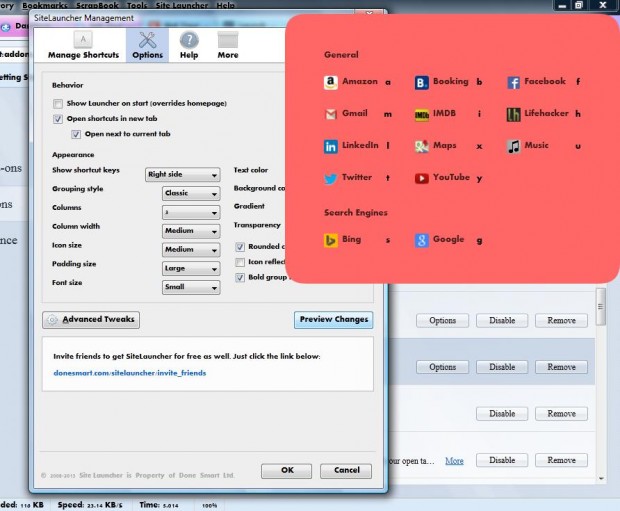 You can add transparency to SiteLauncher. Click on the Transparency drop-down list, and select a number from there to add transparency. Then the SiteLauncher panel will be transparent as below.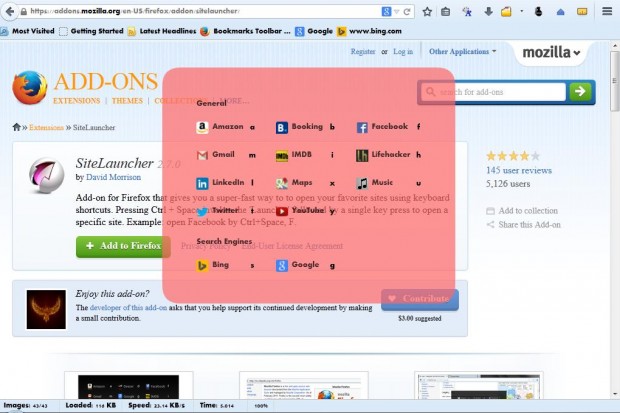 In addition, add rounded corners and icon reflections to SiteLauncher. Click on both the Rounded Corners and Icon Reflections check boxes to add those effects to SiteLauncher as in the shot below.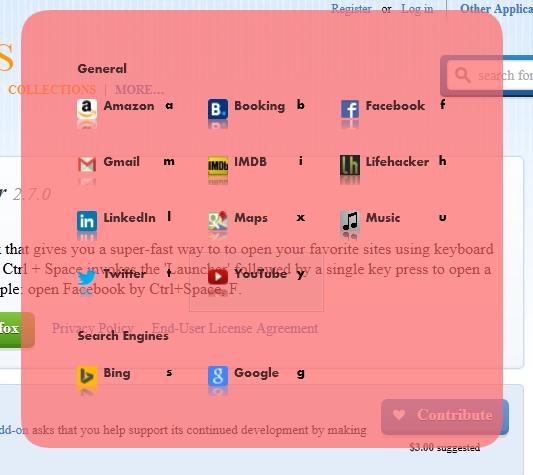 SiteLauncher is a great alternative to Firefox's bookmark bar. By adding shortcuts to SiteLauncher, you can open your fave websites with their hotkeys. Then you can also clear up your bookmark bar by deleting those websites on the SiteLauncher panel.
Related Posts