Not every software package includes PDF conversion options with which to convert your documents to the file format. As such, check out the PDF Online website. That's a website from which you can select to convert PDF to Word (or text) documents and Word docs to PDFs. You can also convert image documents.
This is the PDF Online homepage in the shot below. Click on the Word to PDF Online tab, and then select the Upload a File to Convert button. Choose a text or image document to convert to a PDF and click Open.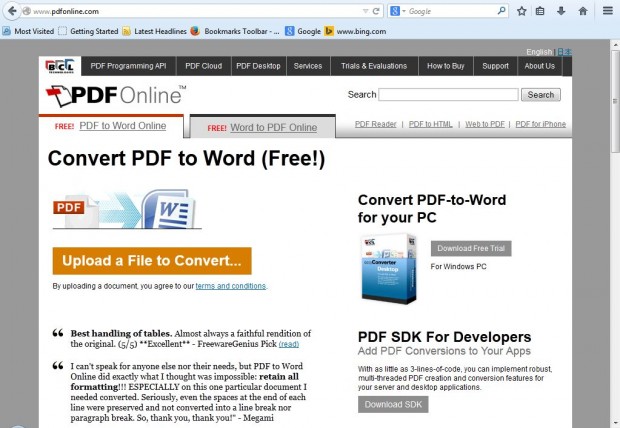 Then the text document converts to the PDF format. The window in the shot below opens when the document is ready. It shows a preview of the document and includes a Download option.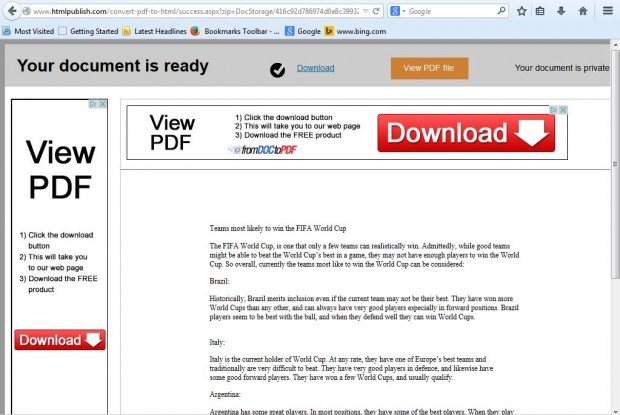 Click on the View PDF file button to open in a PDF preview window as below. There click on the Print button to print the document. Click on the magnifying glass icon to search for keywords in the document.
To save the document, click on the Download option. Then select the Download option. Now you can open it in your PDF software package.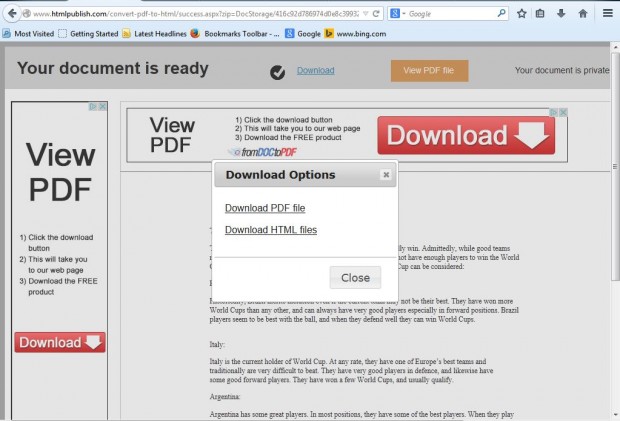 From the PDF Online website you can now convert documents to PDFs or vice-versa without any software other than browser. PDF Online also retains all the document formatting so that no further editing is required.
Related Posts