Would you like to keep yourself constantly updated every time a user that you follow posts a new photo on Instagram? Well, how about displaying your feed on your lock screen? As a matter of fact, you can easily do this on your Android smartphone or tablet. If you don't know how, simply follow the steps listed below.
How to display your Instagram feed on your Android lock screen
On your Android device, go to Play Store. Download and install the app called "Locks for Instagram".
After installing the app, launch it from your app drawer.
Press the "Sign in" button to the sign in to the app using your Instagram account.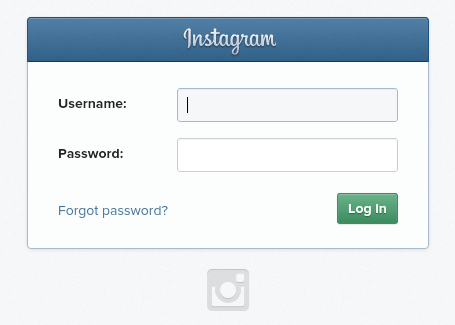 After logging in, the app will immediately take you to its welcome screen. There, you will be able to see its brief guide. Press "OK, got it" after reading the guide.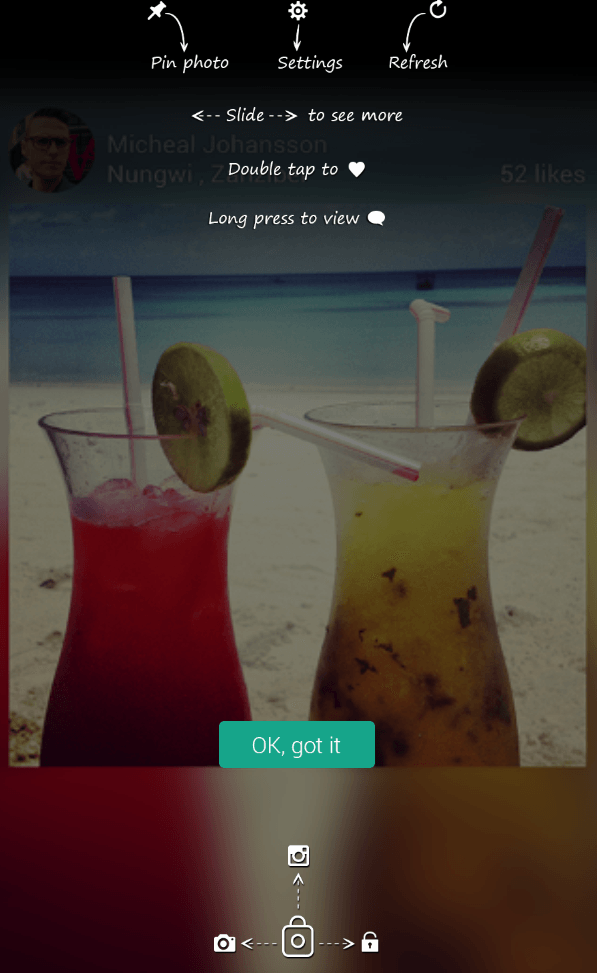 Wait a bit while the app loads your Instagram feed. By default, the app will show you the recent photo uploads of the users that you follow.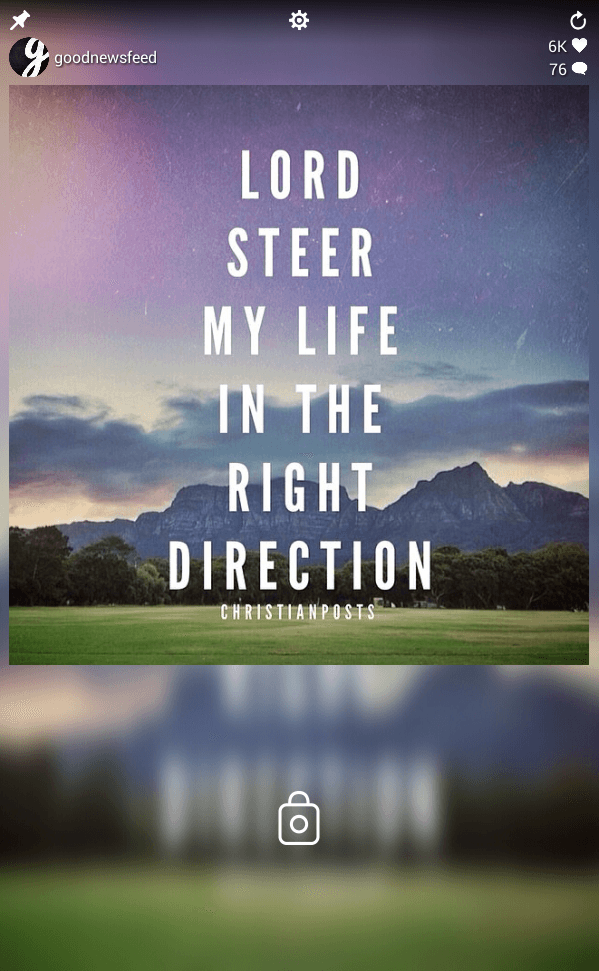 Once you get to see your feed, you may do the following actions:

Scroll to side to view the next photo
Double-tap to "like" a photo
Long-press a photo to view comments

You may also press the "Pin" tool at the top-left corner of the lock screen to pin a specific photo. The pinned photo will remain on your lock screen for 24 hours.
To unlock your device, simply hold and drag the lock icon to the right. If you drag it to the left, then it will automatically open your device camera. If you drag the lock icon to the top, you'll be able to go to your Instagram account.
Last but not the least, press the gear icon that's located at the top portion of your lock screen to configure the app.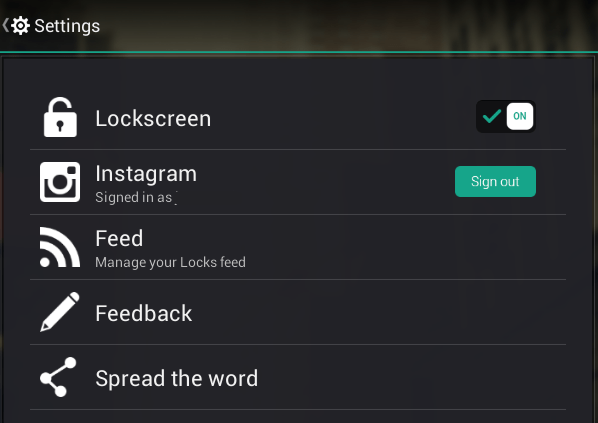 Speaking of which, you are free to disable the Instagram feed from your lock screen at any given time. It's as easy as that!
Related Posts