By default, the apps that you've downloaded from the Play Store will automatically update to their latest versions. This is good because you are always up-to-date with the app's latest changes and bug fixes. Now, here's the catch. What if you prefer the older version better than the new version? Is there a way for you to be able to downgrade the app back to its older version? Well, there is.
If you want to learn how to revert your app back to its older version, all you need to do is to follow the steps below. You don't even need to root your Android tablet or phone.
How to restore older app versions in Android
On your Android device, go to Play Store then download and install the app called "App Backup & Restore". You can download it for free.
Once installed, open the app then go to its "Installed" tab. It is where you can view your list of installed apps. If you look under the app's name, you can identify the version that is currently installed on your tablet or phone.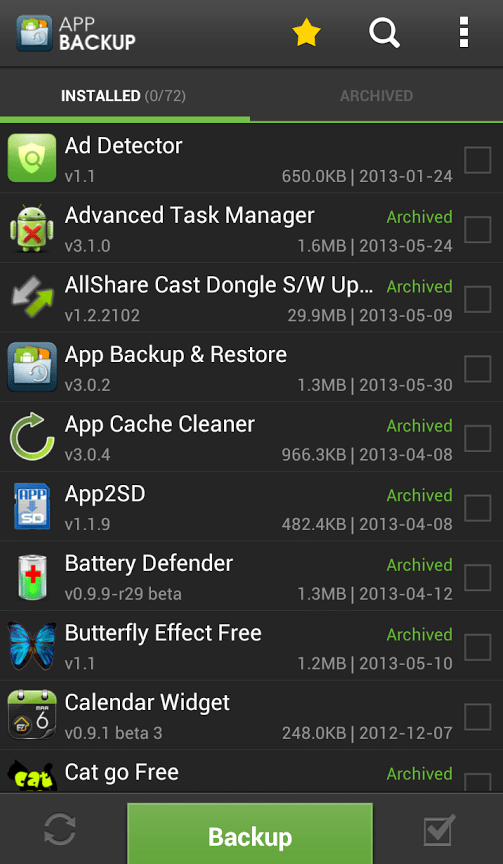 Just select the apps that you want to backup and restore. By keeping a backup of your apps, you will also be able to save their current builds or versions. So even if you update your app, the version that you stored on your archive will remain unchanged. Instead, the new version will be simply added as a separate entry or item.
Now that you have managed to keep a backup of your apps. You can easily choose which version to install whenever you feel like doing so. Just don't forget to uninstall the current version of your app first and then go back to App Backup & Restore.
On the app's main screen, go to the "Archived" tab and then choose the app version that you wish to install. After you've made your selection, press "Restore" then select "Verify and Install".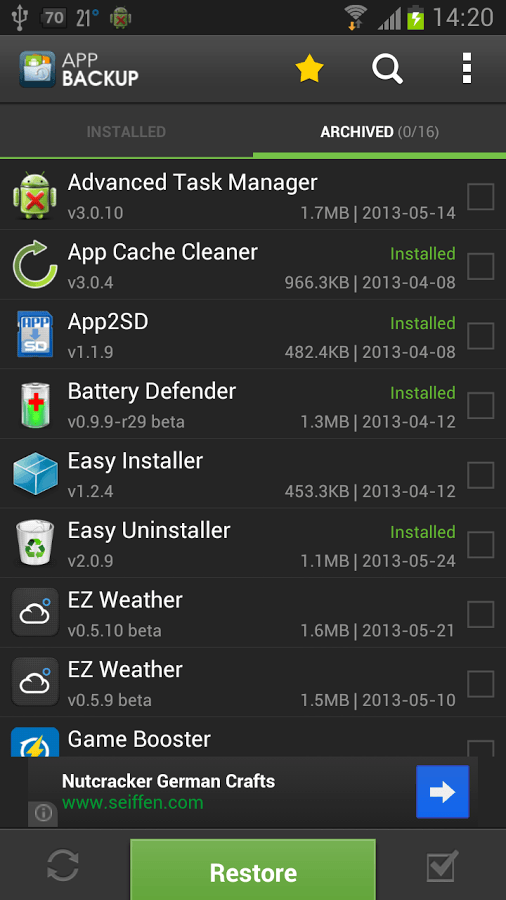 That's it. You're done.
Additional Tip: Disable the automatic update option for your downgraded app. This way, your device won't automatically update your downgraded app to its latest version. To do this, just go to Play Store then select "My Apps". Find the entry for your downgraded app then uncheck the option for "Allow automatic updating". It's as easy as that.
Related Posts