If you are at the bottom of a huge Web page, scrolling back to the top of the page with the mouse might take quite a few seconds. You cannot jump the scrollbar straight to the top or bottom of the page with the mouse. Sure, the Home and End shortcut keys will do the trick; but to jump to the bottom or top of the page without those hotkeys add Scroll To Top to your browser.
The Scroll To Top of the page adds a button to the browser that you can press to jump straight back to the top or bottom of a page. This is the add-on page from which you can add it to Firefox. There click on the + Add to Firefox button and Install Now. Then the page in the shot below will open in the browser.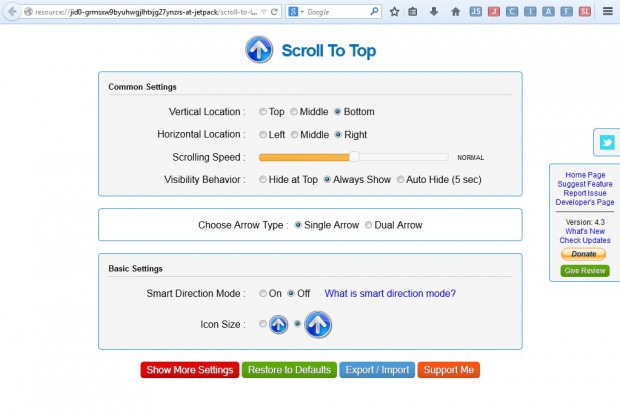 Keep that page up, and open the dotTech homepage in a separate tab. Now you will find Firefox includes an arrow button at the bottom right of the window as below. Click on that button to jump straight down to the bottom of the dotTech page. Then click it on it to jump back to the top of the page.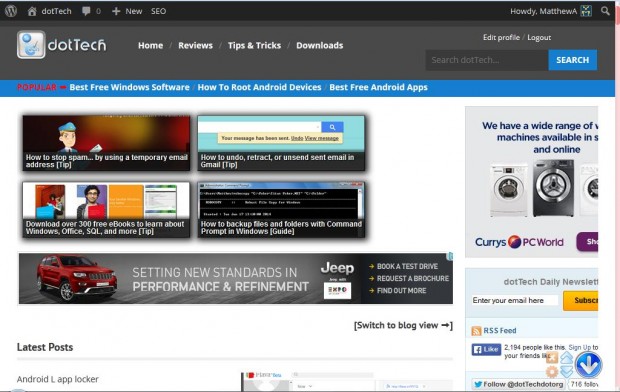 To further customize the button, open the Scroll To Top tab again. There you can select the Duel Arrow option for an alternative button icon as in the shot below. Click on the Vertical Location and Horizontal Location radio buttons to reposition the Scroll to Top button. To customize the duel arrow icon arrangement, select the Vertical or Horizontal radio buttons.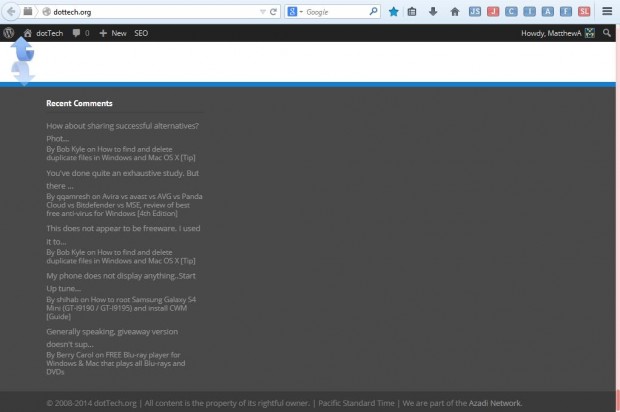 This is a very handy button to have in your Firefox browser. The add-on is also available for Chrome, Safari, Opera and Firefox for Android. You can add it to those browsers from the Scroll To Top homepage.
Related Posts